Dominic Thiem Joins Rafael Nadal to Express Disappointment With New Balls at French Open 2020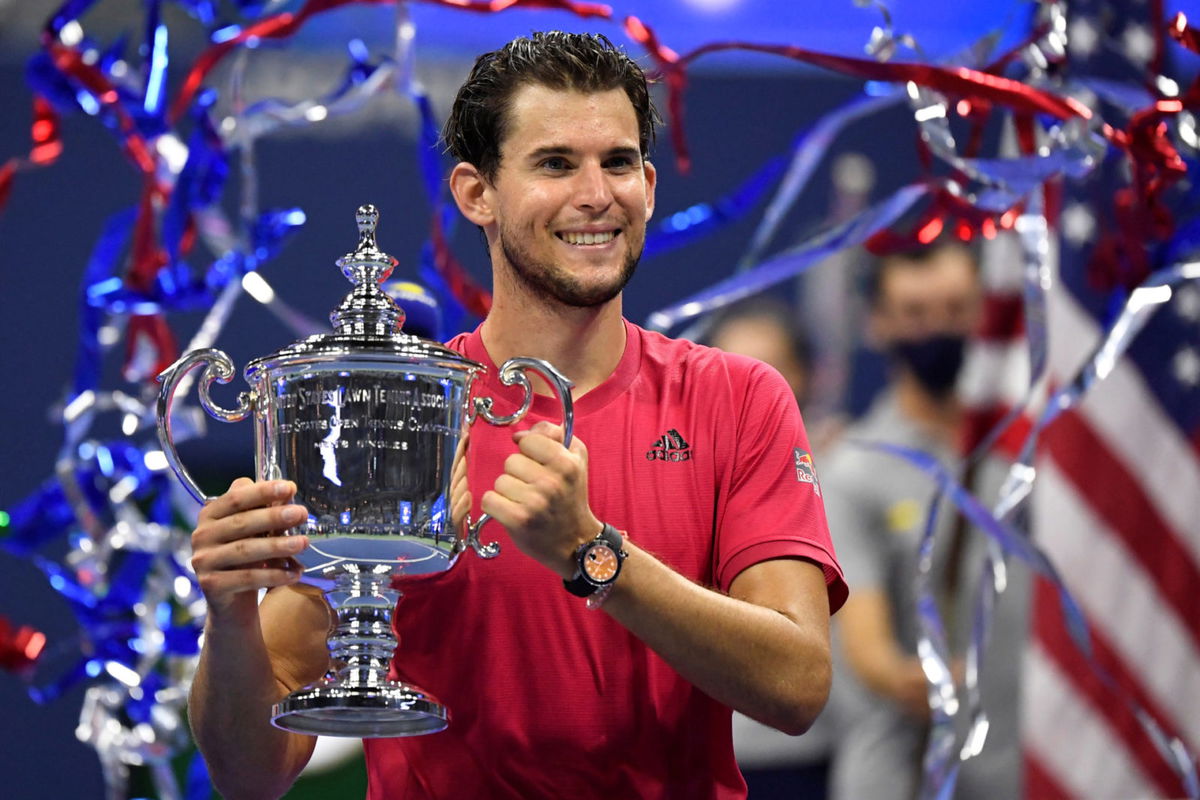 King of clay Rafael Nadal expressed his disappointment with the French Open 2020 balls even before the tournament commenced. The Babolat balls have been replaced by the slower Wilson ones. Supporting Rafael Nadal, Dominic Thiem also voiced his opinion regarding the issue.
The Austrian, who recently won the US Open 2020, supported Nadal's stance. Confirming the slow pace of the Wilson balls, he said that it will be challenging to play in the French Open 2020.
"I practiced for two days at home with the ball. Now, of course, here. As I said, I'm a little bit sad because the Babolat at Roland Garros, it was my favorite ball, it was perfect," Thiem said.
"Obviously, it was the ball from my racquet company. Was fast, was taking the spin incredibly well.  But the Wilson ball is good as well. It's just a little bit slower. It gets a little bit bigger after a while. In general, the conditions are going to be slower. It can be rainy, it can be very cold. So we will see."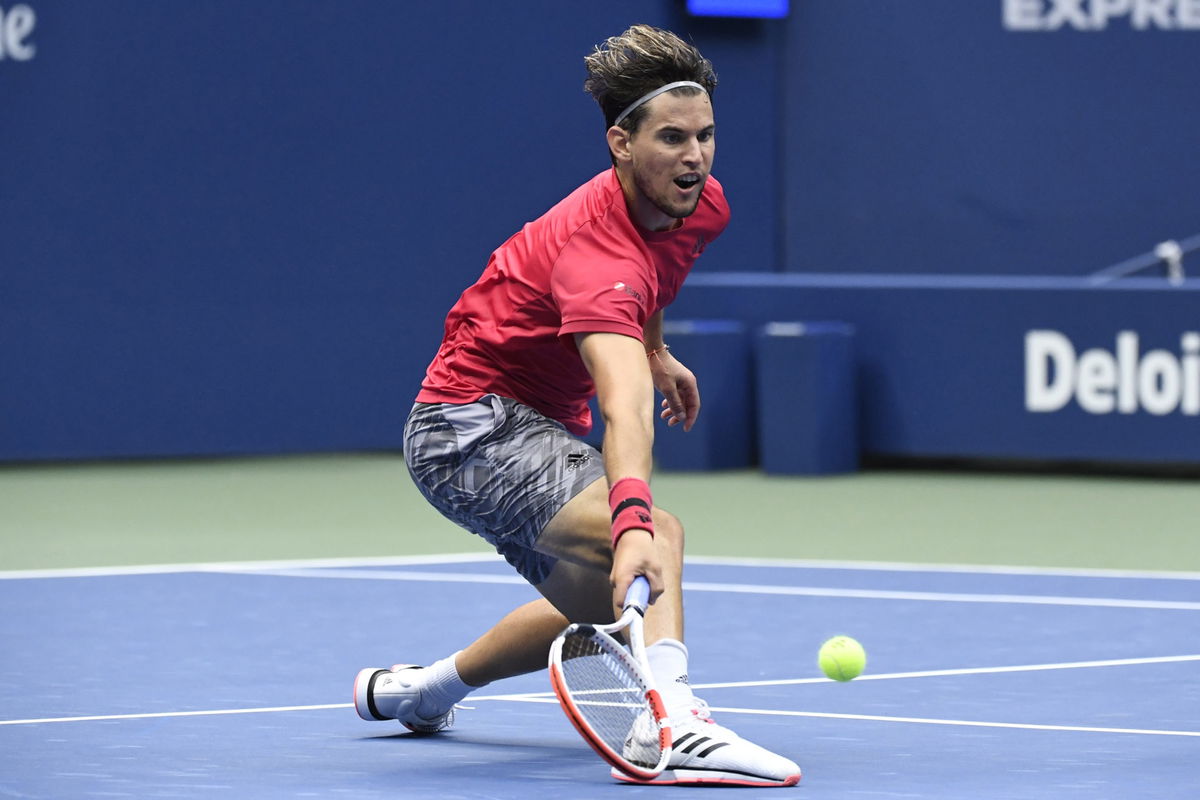 Emphasizing on the fact that the delayed Roland Garros will bring in many obstacles for the players, Thiem acknowledged the issue at hand.
"Again, it's mentally a big challenge with these tough conditions. I think there are going to be whole matches in rainy conditions, which is tough. It's similar to New York: the guys who will handle all the tough conditions, circumstances the best, they will go the farthest in the tournament."
Dominic Thiem will be hungry for more
With the exclusion of Novak Djokovic from the US Open 2020, one thing was certain – a new Grand Slam champion was set to lift the US Open this year. Dominic Thiem and Alexander Zverev graced the final and after a well-fought match, Thiem emerged as the winner.
Coming into the French Open, the World number 3 will be hungry for more success. The Austrian youngster will be eyeing the Roland Garros this year.
The two-time French Open finalist is yet to lay his hands upon the winner's trophy. Considering the splendid form he's in, 2020 seems to be the perfect opportunity to clinch the title and increase his Grand Slam count.