Dominic Thiem Opens up on Split With Thomas Muster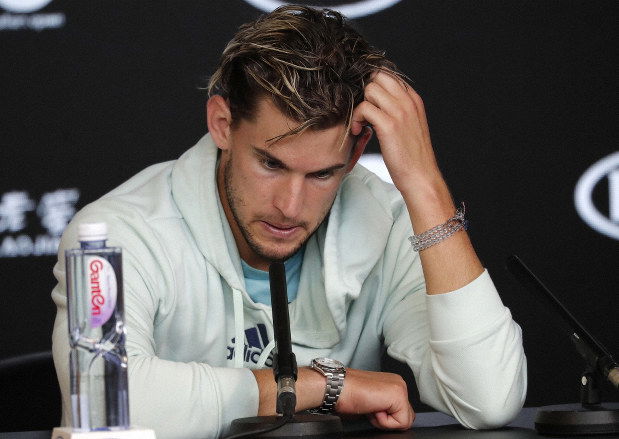 The time during 2019-20 was complicated for Dominic Thiem especially with regards to his coaches. He first parted ways with Gunter Bresnik after a 17-year long partnership. And later split with Thomas Muster after working together for just a couple of weeks. Check out what he said about them.
Dominic Thiem On His Coaches
The split with Gunter Bresnik was not great for Dominic Thiem. He worked with Gunter since he was 9 which is why both sides did not process the split very well. They both made statements against each other and it seems like they have not repaired their relationship yet.
In a recent interview with Der Standard, Dominic was asked about this. He was hesitant to talk about it as he said, "I ask for your understanding, but I do not want to talk about this topic at this point in time."
Moving on, he was also asked about his split with Thomas Muster. This split was not on bad terms which is why Thiem was open to talking about it. He said,
"Everything would have been the same without a sample. I do not regret it, it was definitely worth a try, he is the Austrian tennis legend. It just didn't work, it wasn't a drama. I didn't want to wait, so the split was made during the Australian Open."
Currently, the Austrian is working with Nicolas Massu who has helped him a lot, especially in improving his hard-court game. Under Massu, Thiem reached his first final at the Australian Open, coming close to winning it. Ultimately, he lost to Novak Djokovic in a 5-set thriller.
Thiem is clearly getting closer to winning his first Grand Slam. It may be at the French Open where he is a two-time finalist or at another Major like the Australian Open. But hopefully, he will win it and break the long-standing reign of the 'Big 3' at the Grand Slam tournaments.