Dominic Thiem Pens Heartfelt Note of Thanks After Winning US Open 2020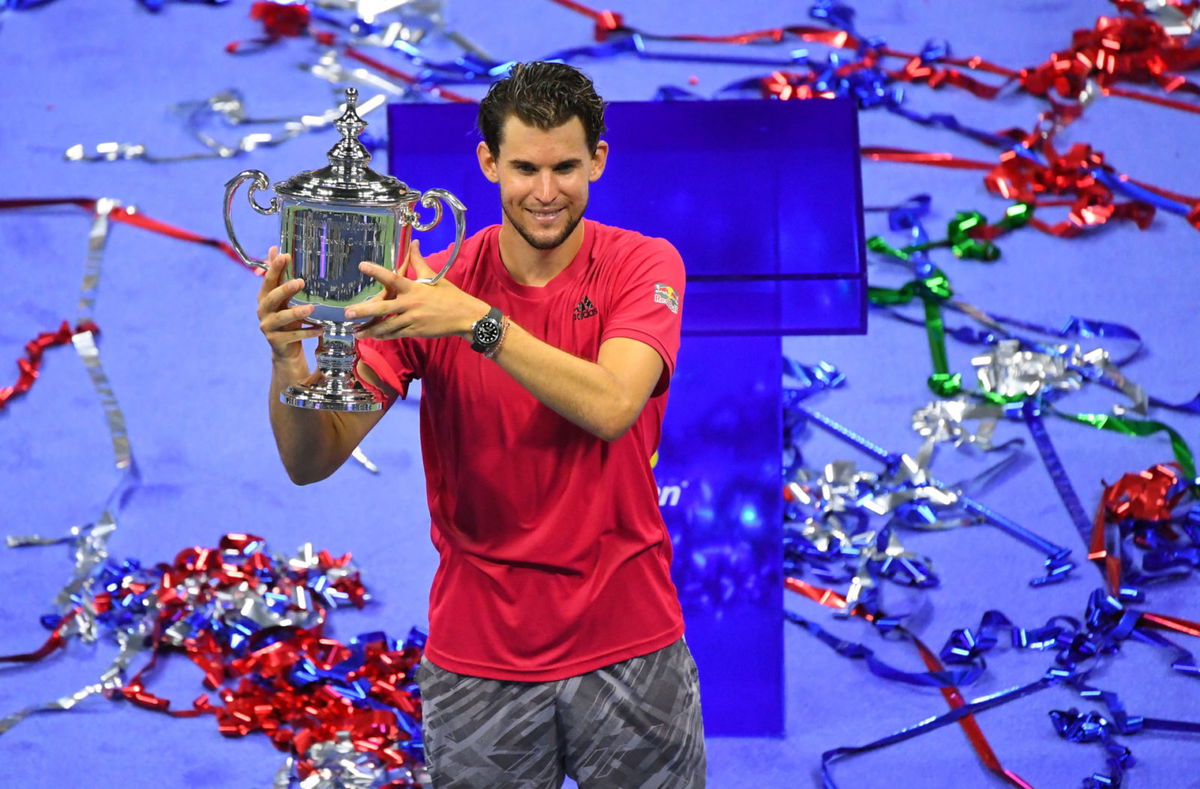 US Open 2020 champion Dominic Thiem is still basking in glory after winning his first Grand Slam title. Thiem created history by becoming the first man in the Open Era to win the US Open final, after losing the opening two sets.
Recently, the World No.3 wrote a heartfelt message for his fans on his official website. Titled "My Biggest Dream," Thiem talked about achieving his childhood dream of winning a Grand Slam title. He also reflected on his years of strenuous work and self-doubt which culminated in the glorious moment.
Before entering the US Open final, Thiem had lost in all his Grand Slam finals – the Australian Open 2020 final to Novak Djokovic and 2018, 2019 French Open Final to Rafael Nadal.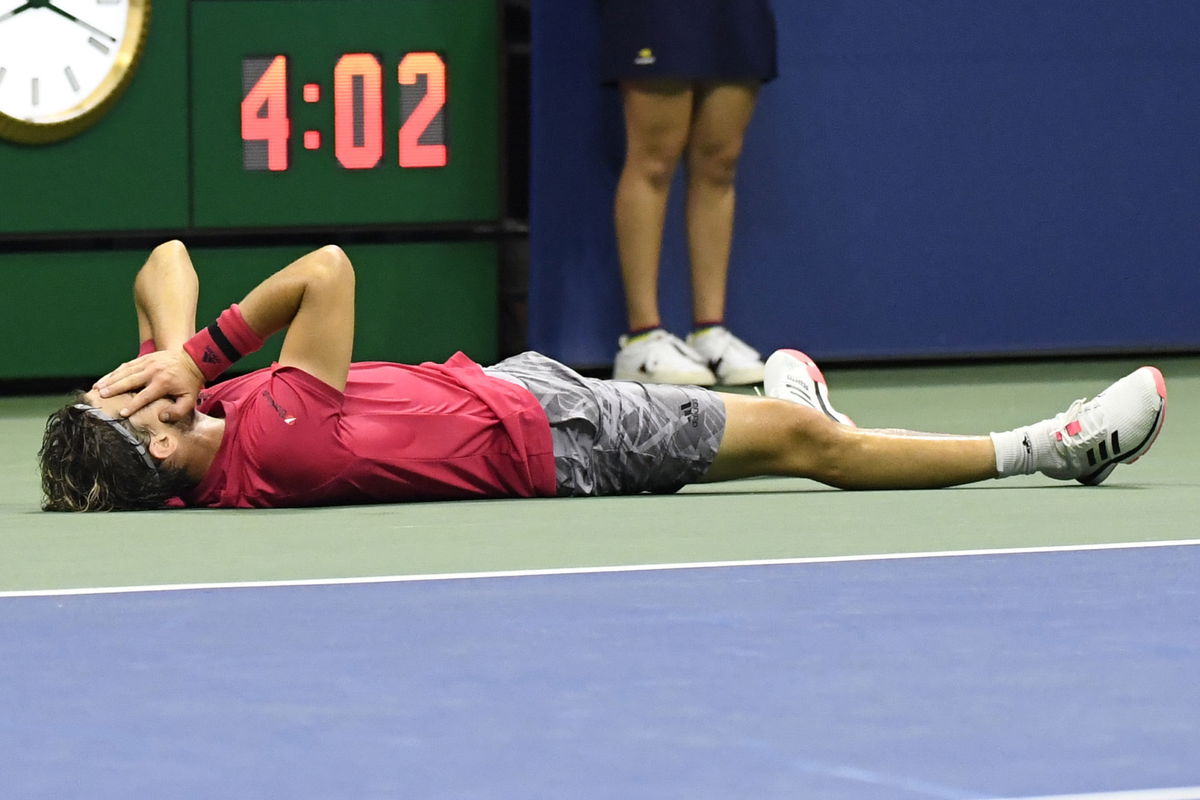 The Austrian lost this baggage after his thrilling five set victory against Alexander Zverev.
"After winning the match point against Alexander Zverev, the entire load came off my shoulders. My first Grand Slam victory! Holding the trophy in an empty Arthur Ashe Stadium almost felt surreal. I can't describe my emotions, I was dreaming of this all my life," wrote Thiem in the emotional post.
Dominic Thiem posts about his greatest moment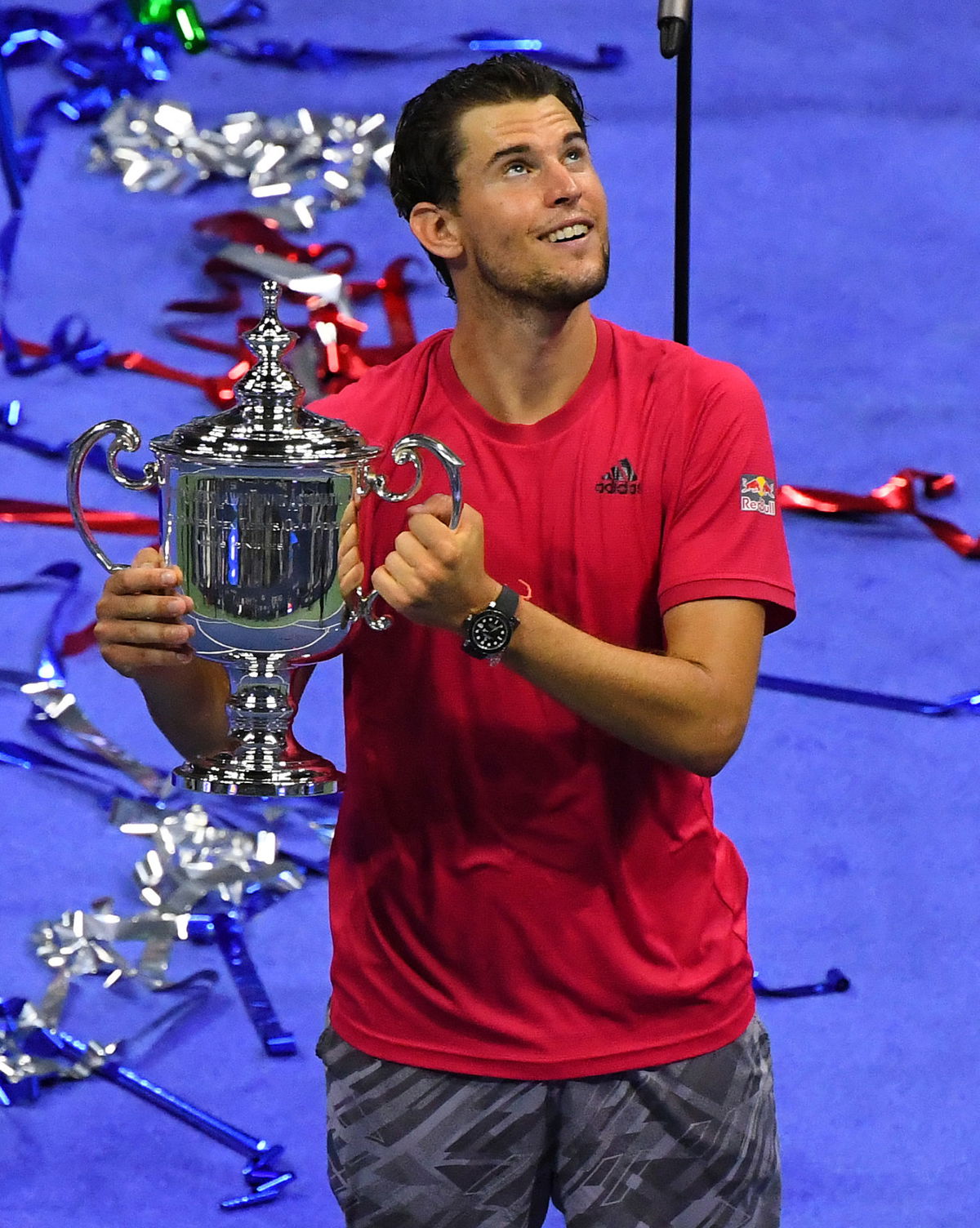 Thiem described his feelings after winning the US Open and having a small party in New York that evening. The 27-year-old celebrated with his coach Nicolas Massu, physio Alex Stober and buddy Lucas Leitner by enjoying pizza, a chocolate cake, and a glass of champagne.
Finally, Thiem expressed his gratitude to his family and fans all across the world for their support throughout his entire journey.
"My first Grand Slam title! My greatest moment! It's to time to say thank you: To my grandparents, who have been doing everything for my career, to Mom Karin and Dad Wolfgang and brother Moritz–our path has been successful," said Thiem.