Dominic Thiem Puts Aside Feud With Nick Kyrgios, Calls Him a 'Very Nice Person'
The US Open 2020 champion Dominic Thiem recently gave an interview on his official website. In that, the Austrian revealed some idiosyncratic things about 25-year-old Nick Kyrgios. Asked how Kyrgios is as a person, Thiem praised the Aussie for his good behavior on the court. He even said that players like Kyrgios are irreplaceable, as there is absolutely no one like them.
"He is distinctive, you cannot replace him, he is totally unique," said a cheerful Thiem in the interview.
Also Read: Dominic Thiem opens up about relations with Rafael Nadal
Nick Kyrgios is a player who, as many fans would say, invites trouble for himself. Controversies always seem to find their way to him. Due to this very reason, his name continuously flashes in the headlines. many fans even call him the 'Zlatan Ibrahimovic' of tennis.
Irrespective of all this, Thiem firmly believes he has another side as well. Thiem even admitted that apart from being a good-hearted person, Kyrgios is a challenging opponent too.
"Tennis should be happy to have such a person"- Dominic Thiem on Kyrgios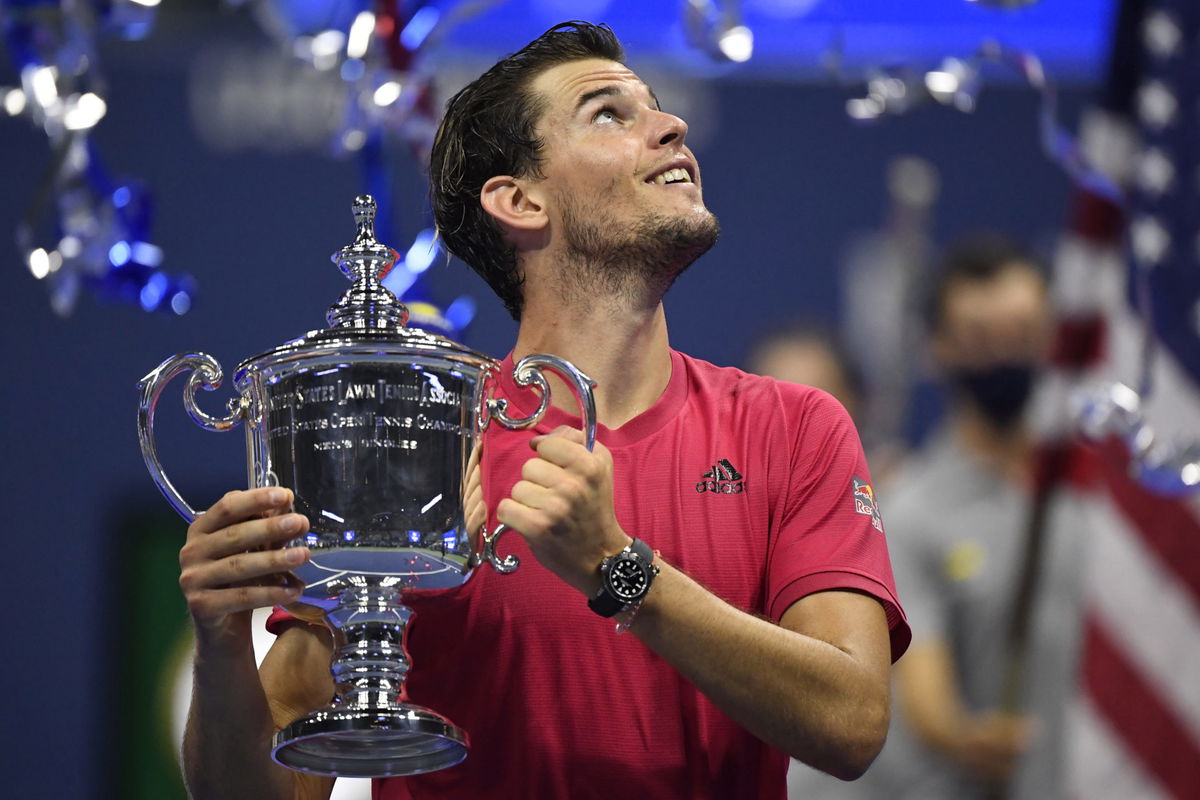 The World No.3 later commented on the kind of relationship he has with the Australian player.
"Tennis should be happy to have such a person. This sport hasn't seen anyone like him before and probably never will," began an enthusiastic Thiem. It looked as if he would pay to watch the young man play. He was in a jolly mood.
"People either hate him or they love him. Deep in his soul, he is a very nice person. Some years ago, we discovered the Acapulco nightlife together, that was awesome," said the 27-year-old Austrian.
One could sense a series of emotions flowing in Thiem while he was appreciating Kyrgios. He even recollected a good memory of them spending time together.
Till now, head-to-head, Thiem and Kyrgios have only faced each other once in their professional career. Thiem had emerged as the winner in that only encounter. However, with both players possessing good talent, it's highly likely they will meet on many occasions.
Read More: Nick Kyrgios slams French Open 2020