Dominic Thiem Unhappy with the Hype Created Around His Relationship with Lili Paul-Roncalli
Published 01/14/2021, 6:00 AM EST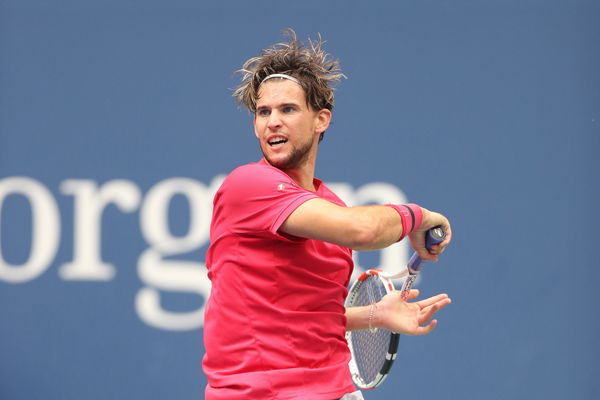 ---
---
Professional athletes, regardless of their sport, often find it difficult to maintain a private life. In recent news, Austria's tennis star Dominic Thiem expressed his grief with the media for the same reason.
ADVERTISEMENT
Article continues below this ad
It all started when the 27-year-old shared a picture on Instagram with his new girlfriend Lili Paul-Roncalli. Since then, he has been bombarded with interview requests from Germany and Austria.
Last year, Thiem claimed his maiden Grand Slam tournament winning the US Open title. Many experts have also suggested that he is on the path to becoming a great tennis player.
ADVERTISEMENT
Article continues below this ad
Currently, at World No. 3, the Austrian has become one of the biggest priorities for media houses. However, he has now clarified how he feels about the attention he's getting over his life outside of tennis.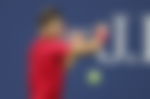 Dominic Thiem wants to keep his private life intact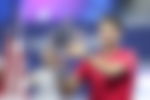 To stop the rumor mill, Dominic uploaded a picture with his new girlfriend Lili. Since then, he has witnessed an unanticipated storm of media requests.
"By the way, there are also some private news," the Austrian opened up. "Never ever had I thought that my Instagram-picture together with Lili would cause such a hype."
Nevertheless, the Austrian star believes in keeping his private life away from the media. Hence, he denied giving interviews. "Within a few hours I had requests for interviews from Germany and Austria, which I had to turn down though. My private live shall remain private," Dominic revealed.
But the reigning US Open champion does not want to keep his fans in the dark, and he added, "However, I'll tell my fans that much: I first met Lili in Vienna. We get along well, we can laugh together and we enjoyed the few days together we have had so far."
Thiem soon to begin his 2021 reason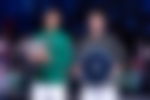 On the subject of his professional life, Thiem will travel to Adelaide this week. There, he will quarantine for two-weeks, play an exhibition match, and then move to Melbourne Park.
ADVERTISEMENT
Article continues below this ad
Thiem will be the Number 1 player for Austria at the ATP Cup 2021 where his father will be the team's captain. But his actual season will start as the defending finalist at the Australian Open 2021.
Fans are hoping for him to pull off another Grand Slam this year. Do you think he can do it?
ADVERTISEMENT
Article continues below this ad