'Don't Blame the Players' — NFLPA President JC Tretter on the New Taunting Rules of the NFL
Published 09/21/2021, 9:08 AM EDT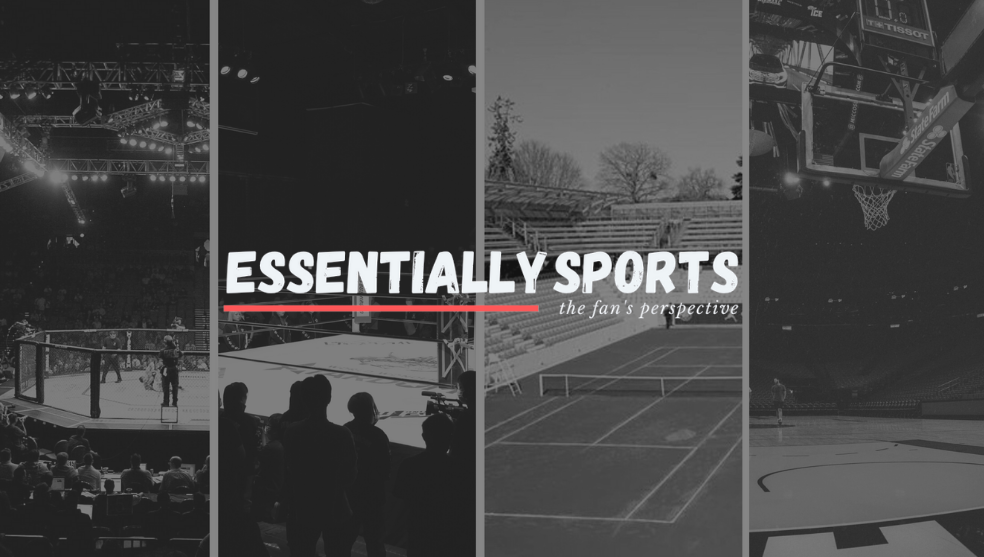 The current NLPA President and the Browns' Center, JC Tretter, finally opened up on the drama going on in the competition committee regarding the new 'Taunting point of emphasis' of the NFL and the role played by the NFLPA.
The taunting and the raw emotions that the players show after every move, is in the very spirit of the game. And the fans and players love it. Although there is a fine line between emotions and unsportsmanlike conduct, which the players duly respect, the majority of the time.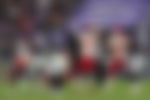 NFLPA President against the taunting point of emphasis
ADVERTISEMENT
Article continues below this ad
However, the committee since the start of the 2021 season has been emphasizing a lot of such taunting drama, which was also seen in a Colts preseason game. And this might become a weekly issue.
Tretter felt frustrated after a report last week stated that the NFLPA were the ones who wanted this change. To which he responded, "I can assure you, as an attendee of the competition committee meeting myself, that was not the case. On the contrary, we would support the removal of this point of emphasis immediately."
The President wanted it to reveal that the competition committee comprises 11 members, out of which 10 are appointed by the commissioner Roger Goodell, and the remaining one is the representative of the NFLPA.
Although being greatly outnumbered in the committee, Tretter wrote, "Players are at the table, where we make our opinions known and our recommendations heard, but we get a token vote. We take the time to show up and take part in these discussions because ultimately, we are the ones playing the game; yet the NFL has the votes to push through whatever rule they want."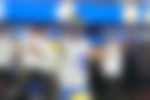 Tretter further wrote, "This year, don't blame the players who show too much emotion, and cut the refs a break for doing their jobs. Blame the people who push for rules like this time and time again."
ADVERTISEMENT
Article continues below this ad
The NFL needs to consider opinions
However, it rests solely in the hands of the players to refrain the committee from making unnecessary rules. The President concluded his message by requesting, "My message to all players is the same as it was when I was elected: get involved. We the players are the NFLPA. Our union is only as strong as our solidarity, and our solidarity means that all of us have to be willing to participate in our process and stick together."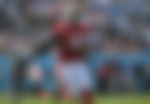 Since 2006, when the NFL tried to eliminate touchdown celebrations, this has been their second move on eliminating the taunting aspect of the play. However, with the likes of most of the players, media members and fans who thought it to be a bad idea, the rule never got enforced. But will the committee be successful in implementing their unpopular rule this time?
ADVERTISEMENT
Article continues below this ad