"Don't Idolize Streamers" – Disguised Toast on the Rampant Surge of Internet Stan Culture
Published 04/12/2021, 2:49 PM EDT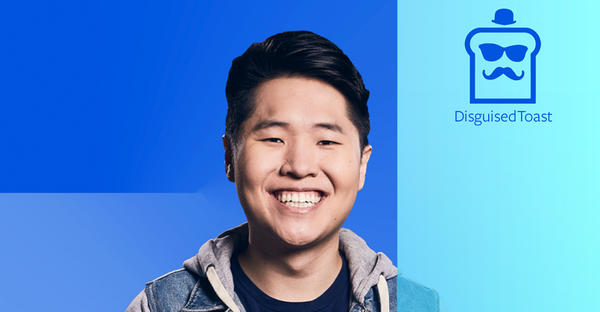 ---
---
Every artist, streamer, or celebrity has fans that support them constantly in their respective fields. But some of them take pride in supporting them and have also become attached to their life outside of their profession. These fans are called stans, and many of them obsess over these people's personal life all the time. Disguised Toast, a popular streamer and member of the OfflineTV group, recently talked about the rampant surge of these people who stan him, and gave his views on how they should support streamers like him.
ADVERTISEMENT
Article continues below this ad
ADVERTISEMENT
Article continues below this ad
Disguised Toast begs stans to not idolize streamers like him
The internet stan culture recently received a boom for creators like Disguised Toast and many more during the pandemic. They have showcased their support to a lot of these creators who play various titles like Minecraft and many more.
Toast, the Among Us king, who got his big break from the party game, has his fair share of stans who follow him religiously. Many of them truly support him in a good way, but many of them have become aggressive in it, with almost their entire personality revolving around him and his fandom. He begged them to not idolize him as a role model and hoped that their internet identity is not totally based on him.
"Don't idolize streamers. You can be fans for them, you can be stans for them. But your entire identity should not revolve around an internet personality."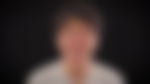 Toast wishes that fans only watch his content because they enjoy it
ADVERTISEMENT
Article continues below this ad
Toast also gave his views on how fans should support him. According to him, they should watch his content because it provides them enjoyment, and not because of their likeness towards him. Along with that, he also asked his stans to do something else other than follow his every move, and only support him through his content.
"What would make me happy is if you lived your life, watch my content because you enjoy it. Be successful in school, find a boyfriend, find a girlfriend, find whatever. Have a successful career and just use content creators as a healthy source of entertainment."
It could be difficult for a streamer like him to decrease a bit of his fan's support. But Toast and many other streamers believe that it's difficult for them to keep their private and professional life separate because of stans keeping tabs on them all the time. If stans only supported the content, creators can keep a healthy relationship with them, and provide them with the best possible entertainment.
ADVERTISEMENT
Article continues below this ad
Trending Stories