Don't Make It to Santa's Naughty List this Christmas in Among Us
Published 12/15/2020, 10:55 AM EST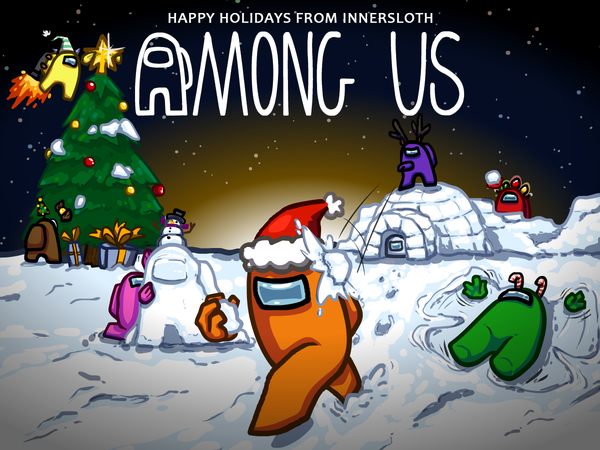 ---
---
Since the rise in popularity of Among Us, fans all around the world have been making mods for the game. These mods have allowed players to try out variations of the the classic impostor vs. crewmate gameplay. Of these, the most popular has been a hide-and-seek version that PewDiePie, Jacksepticeye, and Corpse, among others have played.
ADVERTISEMENT
Article continues below this ad
More importantly, there have also been mods to include festival themes such as Halloween. As the year comes to an end, one last festival remaining is Christmas. To celebrate this festival of joy, the people over at skeld.net have created a Christmas mod for the game.
ADVERTISEMENT
Article continues below this ad
This is possibly one of the most fun mods to ever come to Among Us. Each player gets constant action and they always have to be on their feet. Instead of impostors and crewmates, this mod has a Santa, two elves, and up to 7 reindeer.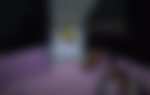 Among Us elves are rounding up the reindeer or Santa will punish them for being naughty
ADVERTISEMENT
Article continues below this ad
As the game begins, all the reindeer start at the spawn. On the other hand, the elves and Santa spawn at the opposite spot. The primary objective of the elves and Santa is to capture all the reindeer and turn them into gifts. On the other hand, the reindeer have to complete all the tasks in time to survive.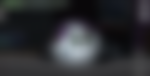 As soon as elves tag a reindeer, they teleport to a closed room. Once captured, they can only move out if tagged by another reindeer. Santa, on the other hand, has a few advantages in the game mode. Santa can capture reindeer from a distance and also kill the elves if they do not do their job properly.
ADVERTISEMENT
Article continues below this ad
YouTuber
H2ODelirious
 uploaded a
video
of the gameplay for this Among Us mod. Creators all over the internet have been playing this mod and various others will catch up soon. This might just be the last mod of the year so hop on and enjoy Christmas with your friends!