"Don't Mess With Us" – Australian Legend on FFT's Thoughts About Noami Osaka's Press Boycott at French Open 2021
Published 05/30/2021, 6:38 AM EDT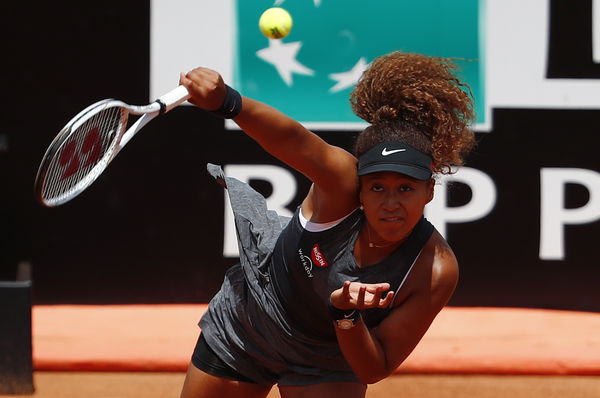 ---
---
In recent days, World No. 2 Naomi Osaka has dominated headlines in the tennis world. The Japanese starlet released a statement announcing that she wouldn't be taking part in any post-match press conferences at the French Open 2021. Her decision saw mixed reactions amongst the rest of the players on the Tour.   
ADVERTISEMENT
Article continues below this ad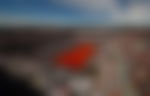 Osaka began her journey at Roland Garros today. She was scheduled to play on Court Philippe Chatrier, and former Australian doubles legend Todd Woodbridge felt the FFT wanted to send a message to the Japanese player by making her play the first match on the center court at Roland Garros. 
ADVERTISEMENT
Article continues below this ad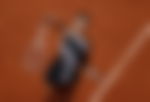 The 50-year-old stated, "She's been put on the first match, day one on Philippe-Chatrier and that is the French Federation saying, 'Don't mess with us. If you don't want to do well, don't want to play, we're going to get you out of there.
"So we'll see if she actually does do a little bit of press after this first-round match. It will be interesting because a lot of the players have come out in the opposite view of what Naomi has, which I think is the right way to approach it."
Todd Woodbridge unpleased with decision Naomi Osaka made
Like most of the players, Woodbridge himself was unhappy with the four-time Grand Slam winner's choice. However, it remains to be seen whether Naomi Osaka actually follows through with her boycott after her match. Nonetheless, if she takes part in the press conference, it will be a positive move as it is part and parcel of the sport and is a mandatory routine for any other player.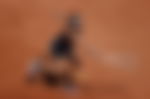 In the previous season, the 23-year-old was absent from the French Open. It is evident that the Japanese star doesn't prefer playing on the clay courts as compared to the hard courts. Her best performance at Roland Garros was making it to the third round of the tournament. 
ADVERTISEMENT
Article continues below this ad
クレー対策しっかりしてます💪🎾🎾🎾#全仏オープン #frenchopen2021 #NaomiOsaka #大阪なおみ pic.twitter.com/ip3mNUgiu9
— Rayleigh Gaga (@WZ_D) May 30, 2021
ADVERTISEMENT
Article continues below this ad
It will be interesting to see how the youngster performs both on and off the court. Since she is one of the biggest names in the sport today, she will receive a fair amount of attention during her stint in the French capital. 
Watch This Story: INSANE: Stats That Show Why Rafael Nadal Is 'King of Clay'