If I don't perform, drop me forever : Raina
Published 07/30/2015, 2:50 AM EDT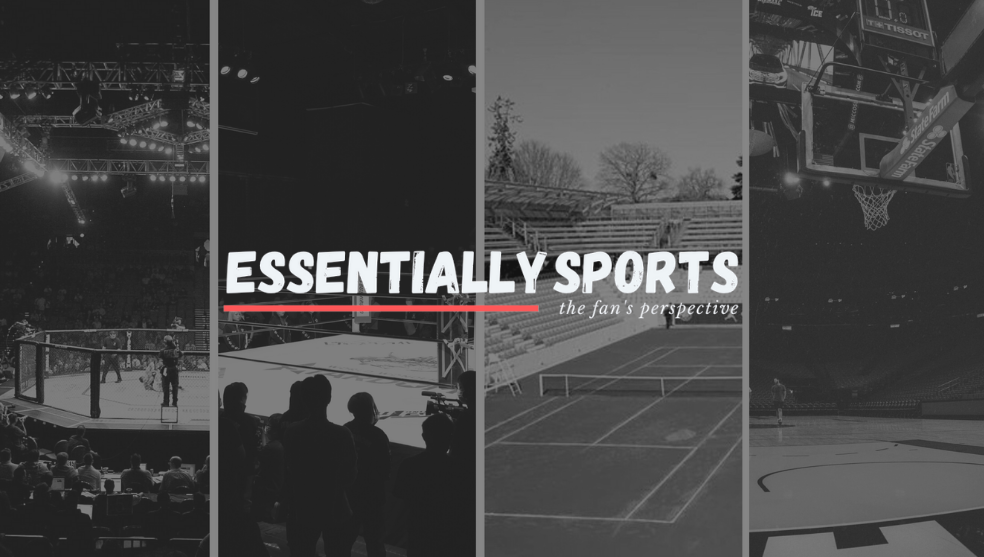 Suresh Raina expressed disappointment after being ignored for the 3 match Test series against Sri Lanka.
Raina is of the staunch opinion that he hasn't been given enough chances to prove his caliber in test match cricket.
"I have been doing consistently well in one-dayers and T20s. Even in Indian Premier League (IPL), I scored runs. It's true that I didn't do well in three innings in Test cricket in 2012. It was the same story in 2015, but that doesn't mean I am not experienced enough to be in the Test side."said the 28 year old.
"I have not been given enough chances to prove my calibre as a Test cricketer. You can't judge a player on the basis of just one match after a hectic series of one-day and T20 games. I am not asking for five Test matches to prove myself. Give me two-three games. And if I don't perform, drop me forever," he added.
Raina did score a Test century on debut in 2010 but ever since then , his career has only gone downhill as far as test cricket is concerned. In the 5 years since his debut, he has played just 18 Tests. He made a surprise comeback in January this year against the Aussies but it turned out to be a nightmare for him as he  failed to trouble the scorers in both the innings in Sydney.
He would be looking forward to the domestic games to prove his mettle in the longest format of the game and push for a comeback to the national side.
"Ahead of the T20 WC, I have plenty of opportunities to play in the longer version of the game, especially in the Ranji Trophy in October-November before we tour Australia in January for an away series (of five ODIs and three T20 matches). The domestic games will give me a platform to show my calibre and stake claim for a recall to the Test side. I am desperate for this. The Test series against South Africa in India will allow me to play at least four-five Ranji games for UP (if I don't get picked for India)."