'You Don't Presume Players have Common Sense': Dhoni
Published 07/10/2018, 7:48 AM EDT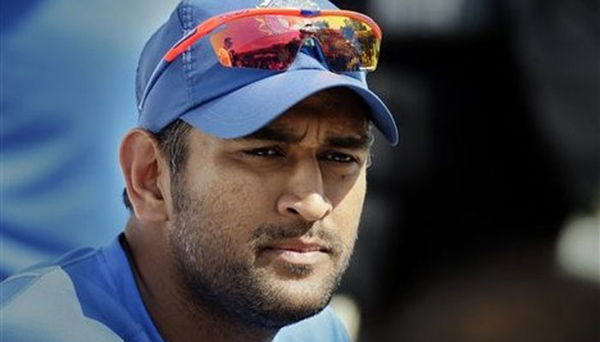 ---
---
Former India captain, Mahendra Singh Dhoni has always had a minimalist approach to leadership. The Ranchi native has said there is "nothing called common sense" in cricket. During his tenure as captain, he would try and break the ice with his team-mates and bond with them.
ADVERTISEMENT
Article continues below this ad
As India's most successful captain, Dhoni spoke of his takeaways as a leader of the national team.
"The biggest learning during my tenure as a captain was, that a lot of time, I used to think that this is common sense. But no, there is nothing called common sense. You think, 'Oh, I don't need to say' or like 'Yeh batane ke cheez nehi hai', but in a team environment, you need to say," said the 37-year old.
ADVERTISEMENT
Article continues below this ad
According to him, different players reacted differently in match situations and the leader needs to step in on the right occasions.
"There will be a few who are intelligent and they will be like 'Areh yeh kya bol raha hai, yeh zaroorat nahi hai' (Why is he telling this, we know this). But it's not for them. They can figure things out.
"It is for the person who does not understand. But, at the same time, it is very bad to address it to one person, because then he will know that 'accha yeh toh mujhe hi bol raha hai' (Okay he has singled me out)."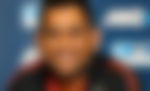 This minimalist approach has often paid dividends for the team on a number of situations.
ADVERTISEMENT
Article continues below this ad
"We try to spend time in an environment where you feel very comfortable. You need to break that ice, unless he gives me his feedback, unless he talks to me I won't really know what is going around in his mind.
"… For me to understand the individual I need to spend time with him. Unless you know the individual it's very difficult to advise that individual as to what he needs to do. And also the fact that you need to get inside his mind because everybody is different."
He also finds it sensitive to justify player omissions from the playing XI.
ADVERTISEMENT
Article continues below this ad
"I personally felt that in a team environment, the biggest problem was answering questions like 'Dhoni, what is the reason for which I'm not playing the matches."
"They will then add on 'I am asking you a question and I don't want an answer'.''