Don't put anybody as coach just because position is vacant: Dhoni
Published 06/22/2015, 10:35 AM EDT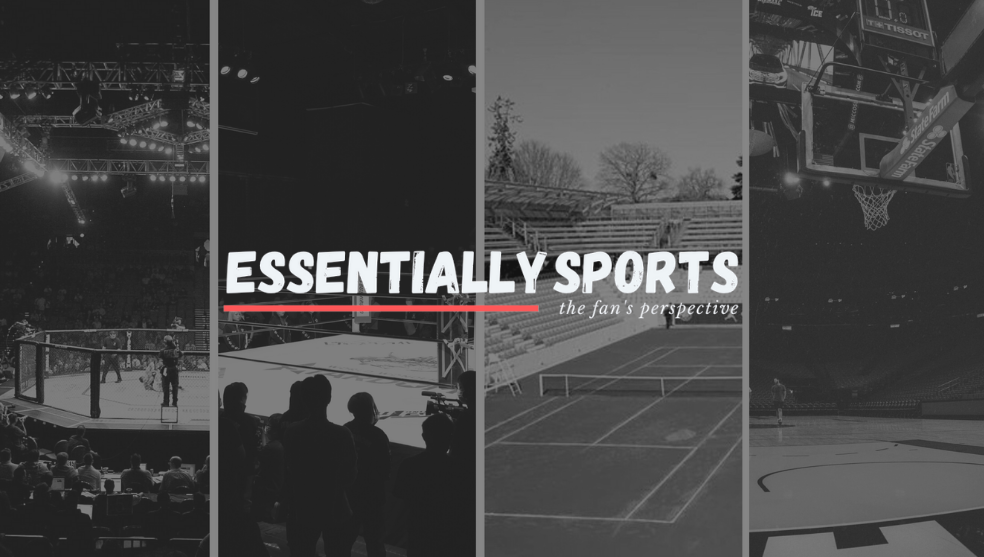 ---
---
Insisting that there are enough people in the support staff to take care of the team in the absence of a head coach, Indian Cricket captain, Mahendra Singh Dhoni, said that it is better if the position of the head coach remains vacant rather than appointing "anybody" to fill in.
ADVERTISEMENT
Article continues below this ad
When a reporter commented, "At least indirectly, you are saying you are missing Duncan Fletcher", Dhoni shot back by stating, "I felt he was one guy who was never really appreciated by the media. He did all the hard work. He was with the team for a long time. He went on really tough tours, but I don't think we should blame the support staff. Ultimately, it is the individuals that go out and adapt and do what is required. I don't think it is the support staff."
"If you are indirectly hinting that we need a coach and all that, we have enough people in the support staff to take care of us. And even if the position of the coach is vacant for some time, it is okay. Don't put just anybody there just because the post is vacant. Then it will have a bad impact in the long run. It takes some time to make these decisions, and our team generally doesn't have that time because we keep playing non-stop," he added.
ADVERTISEMENT
Article continues below this ad
Prior to the Bangladesh tour, Ravi Shastri was appointed as the interim head coach of the Indian team, in the wake of the departure of Duncan Fletcher after the World Cup.
India were completely outplayed by Bangladesh in both the games played, however, Dhoni defended his squad members. "This is the best lot of players we have," Dhoni said.
"What we have to think about is, if we are playing in the subcontinent whether we want to go in with the extra spinner, whether we really want fast bowlers who bowl quick but are not good with line and length. At times we have seen they can really go for runs.
"If you see Bhuvi (Bhuvneshwar Kumar), he is not exceptionally quick but even when the batsmen are scoring fast he gets away with it. The only problem is, if he doesn't take wickets the other bowlers are not smart enough to get away with the kind of bowling they do.
Overall you have to see what is the best balance and accordingly you move forward," he added.