"Don't See a Way That Thiem Doesn't Win": Legends Pick Dominic Thiem Clear Favorite For US Open 2020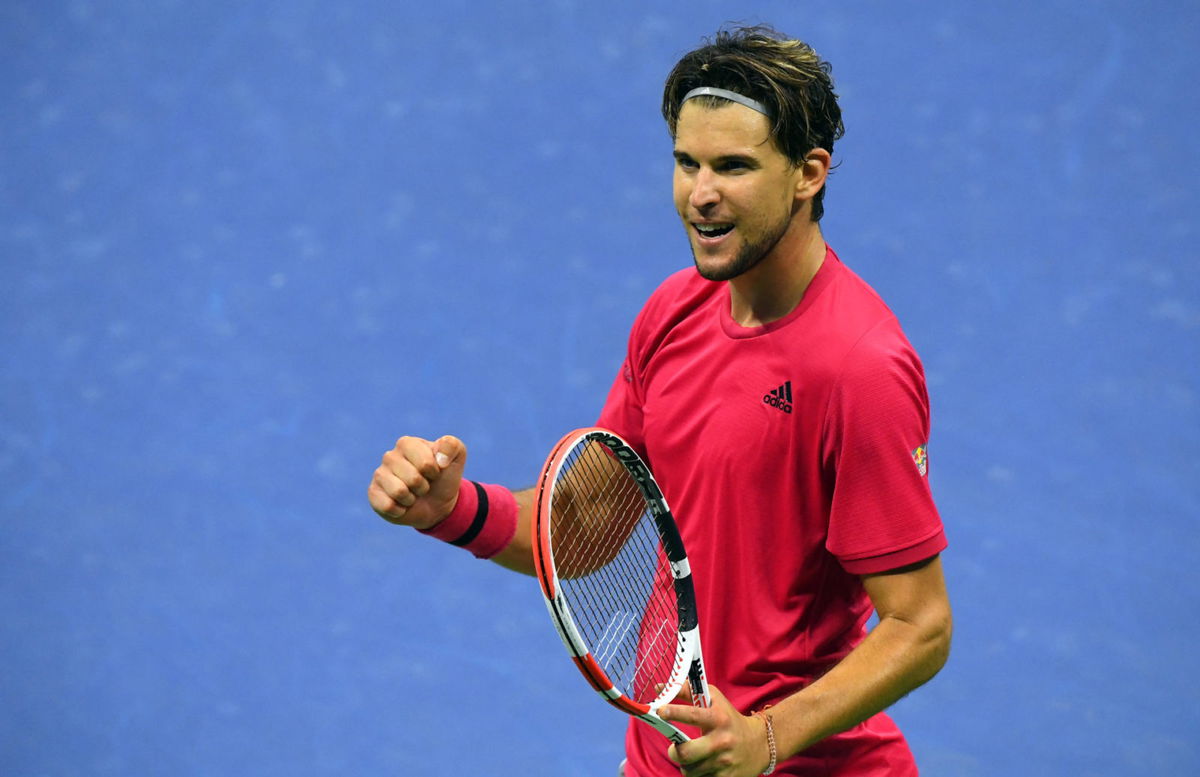 The final day of the US Open 2020 will see Dominic Thiem face Alexander Zverev. It is a battle between two prolific players who can revolutionize tennis in the upcoming years.
Tennis is a sport of uncertainties in which comebacks are not uncommon. In fact, we saw Zverev pull one such comeback off in his semifinal against Pablo Carreno Busta. For the final, fans are expecting a thrilling final with a nail-biting finish. A few hours before the final is the time when fans start making predictions and experts look into the technicalities and decide their favorite.
In an exclusive talk before the final, former World No.1s and legendary tennis players Boris Becker and Mats Wilander gave their opinions.
"I'm leaning towards Thiem," said Becker. "But I think it'll just be a couple of points difference. My gut feeling is favoring Thiem. Maybe it's an advantage given Dominic has already played a Slam final."
"Maybe it's a different mindset. Zverev is in unchartered territory now, he needs to start quicker, it is starting to cost him energy. In this final you are playing against another very strong player and you don't get that many chances to win, so he's got to start better," the German continued.
"I don't see a way that Dominic Thiem doesn't win it"-Mats Wilander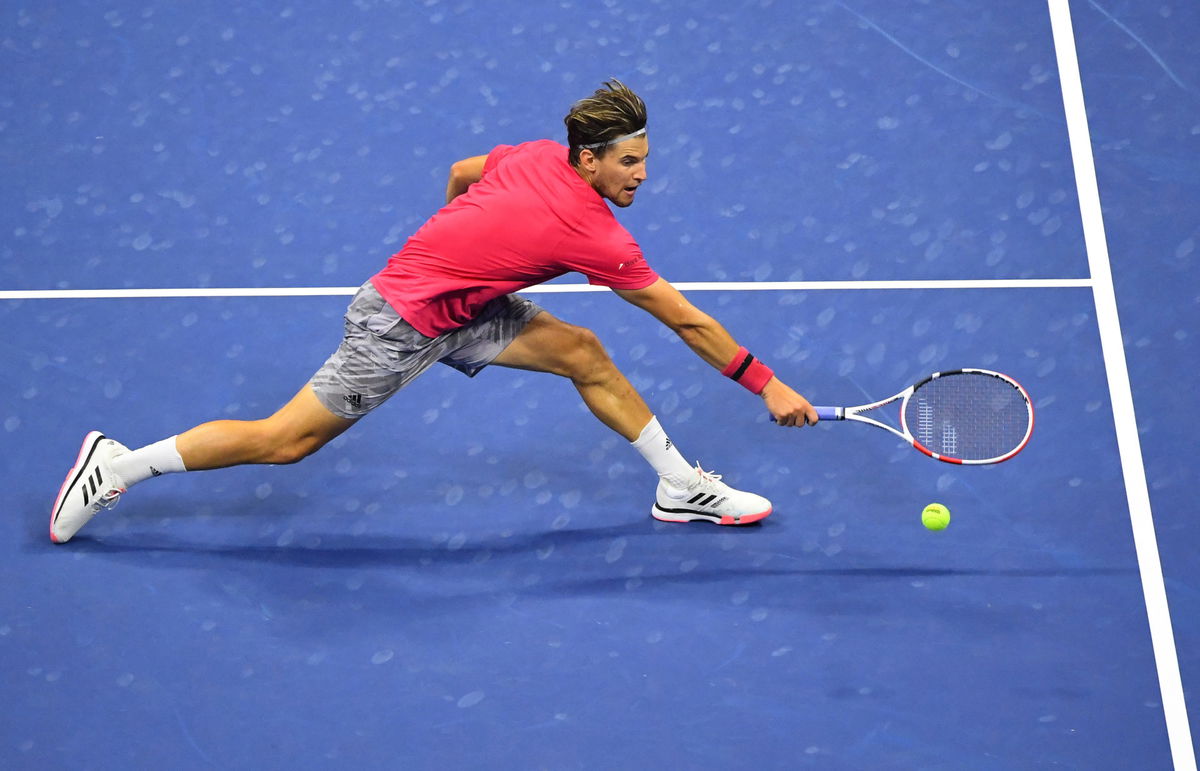 "I would say Thiem to win this final, not easily, but maybe in four sets," said an enthusiastic Wilander.
While he agreed with Becker on most aspects, the former World No.1 also strongly feels that Zverev could cause another upset.
"I don't see a way that Thiem doesn't win it, but I have to say that nor did I see a way that Zverev would come back after being a set down to Borna Coric and then two sets down to Carreno Busta tonight," added the Swede. "I certainly think Zverev is much tougher to beat than he has done in the past and he is tough to put away. But now, Zverev has no pressure and he has always played well with no pressure."
The stage is set. The stakes are high. Both promising players will be desperate to win their maiden Grand Slam. Eventually, only one can be victorious and it will be the one who is able to hold his nerves tightly.
Also Read: Dominic Thiem praises Zverev before US Open 2020 finals