"Don't Send Hate" – Dream Begs His Fans to Stop Dislike Bombing Fireb0rn's Video That Talked About His "Fake" Apology for Cheating
Published 06/01/2021, 12:04 PM EDT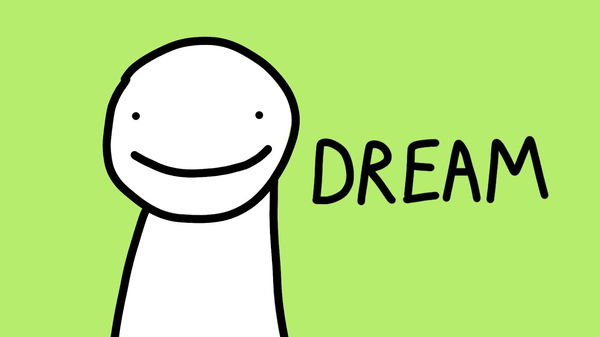 ---
---
The Minecraft world turned upside down in May after content creator Dream admitted to cheating in his now infamous speedrun. Fans were shocked to hear about this revelation from the popular player who made headlines in the community for his epic achievement last year.
ADVERTISEMENT
Article continues below this ad
Since he apologized for his mistake, Dream has been quite open about it. But many creators have blasted him for lying about it for months. One of these creators that talked about it was fireb0rn, who received some hate for vilifying the Minecraft superstar.
ADVERTISEMENT
Article continues below this ad
The infamous Dream Minecraft speedrun controversy
Dream shocked the world of Minecraft after he posted a speedrun world record for 1.16. He is one of the game's most celebrated players and he achieved a historic time to beat the Ender Dragon. But, in December 2020, his speedruns were stripped by the moderators of the record because of cheating allegations.
Many creators and officials showcased proofs to back their claims, but Dream refuted them vehemently. Since then, many of his fans have protected him from others trying to prove that he was a cheater. But all hell broke loose last month when he confirmed that the allegations were true after he admitted his mistake by tweeting a 3000-word Pastebin message.
Since then, other YouTubers and esteemed Minecraft community members have berated Dream for lying about his huge mistake. Fireb0rn, a popular YouTuber, also vilified him in his latest video where he considered his apology to be 'fake'.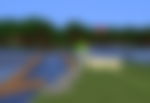 fireb0rn receives hate from Dream's fans
ADVERTISEMENT
Article continues below this ad
In his latest stream, Dream reacted to fireb0rn's video about his apology. Before he watched it, he mentioned to his fans to not send any type of hate towards the creator even though he had already disliked the video.
"Don't send hate. I disliked it, okay, to be fair, I do dislike the video just to say."
But, fireb0rn caught some heat from Dream's stans for not accepting his apology. Many of these fans have gone after the creator, but many others have also supported him against the famous Minecraft player. Some community members stated that Dream accidentally brought this hate upon fireb0rn by reacting to his video live on stream. Along with that, they also called him out for disliking the video as well, which added fuel to the fire.
ADVERTISEMENT
Article continues below this ad
This latest incident between the fans and fireb0rn showcases the dark side of one of the biggest communities in the gaming world. Minecraft is universally loved by players, but they also have had to suffer a lot of toxicity because of these horrible stans. In the end, the creators have to do better to protect other creators and players from their fandom.
WATCH THIS STORY- Most Overhyped Games on PlayStation, Xbox, and PC That Flopped
Trending Stories