"Don't Show Your Face"- Teens React To Corpse Husband Playing Among Us and His Music
Published 01/18/2021, 7:26 AM EST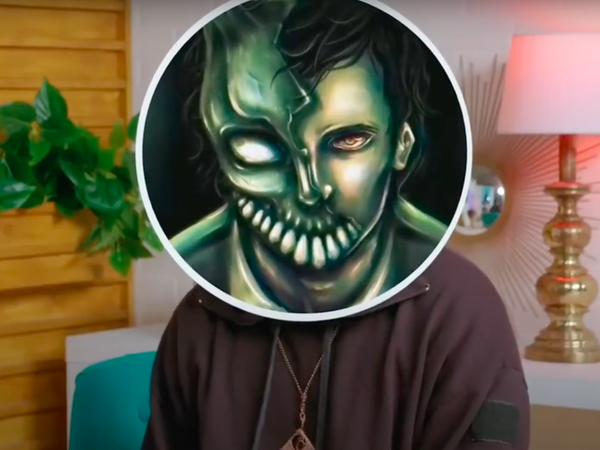 ---
---
2020 was quite a year for content creators around the world, and Corpse Husband is no exception. He began the year by releasing some Hip-Hop/Rap music, and eventually shifted his focus towards streaming Among Us. Little did he know this decision would make him one of the most popular gaming celebrities on the internet.
ADVERTISEMENT
Article continues below this ad
In a recent video, popular FBE channel REACT invited some teenagers to share their opinion on Corpse Husband:
ADVERTISEMENT
Article continues below this ad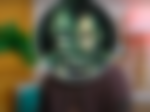 It comes as no surprise that almost every invited teenager already knew Corpse Husband. He is an exceptional Among Us player, thanks to his calm persona that always helps him in escaping everyone's suspicion. In addition to that, he takes the most unusual risks and gets away with them almost every time.
These were some of the first reactions to the streamer's sneaky gameplays:
 "I know how this goes. This is Corpse. Aww, this is my baby Corpse! I love him."
"It's Corpse Husband!. It's Corpse Husband! Ah." 
"Damn, I wouldn't think of doing that! What.?!"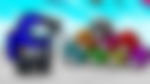 Teens react to some music by Corpse Husband and his anonymity
Besides his gaming channel, Corpse Husband has a separate YouTube channel where he uploads music. It has seven music videos, and each of them has been a colossal hit. A majority of guests described "E-Girls are Ruining My Life" as "beautiful", the "ultimate thirst trap", and a "theme song". 
A teenager claimed that he didn't like Corpse's music but also agreed that many people admire the genre and the popularity of Corpse's music is definitely understandable.
A conversation about Corpse Husband is incomplete without his anonymity. Despite gaining a plethora of followers on social media platforms, his actual identity still remains a mystery. Interestingly, not a lot of Corpse Husband's fans are too eager to see his face. Instead, they adore the YouTuber solely for his personality.
ADVERTISEMENT
Article continues below this ad
"All you know Corpse by, which by the way, Corpse is a pretty creepy name, is his deep voice. And I feel like if you show his face, I feel like it just will take away a lot from the YouTube videos."
"Hey Corpse, don't show your face. I don't think it's worth it. No matter what, I think your personality will over shine everything" 
Do you agree with the teenagers on their views on Corpse Husband's Among Us gameplays, his music, and anonymity?
ADVERTISEMENT
Article continues below this ad