"Don't Think Anyone Really Appreciates How Good He Is" – Nick Kyrgios Lauds NBA Champion LeBron James
Published 10/13/2020, 9:05 AM EDT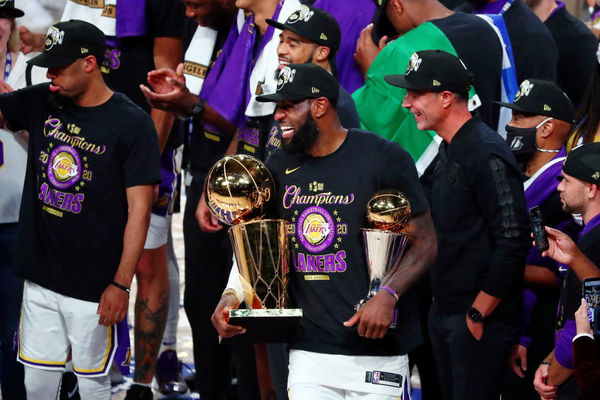 ---
---
Australian tennis ace, Nick Kyrgios, is not playing any part in the tennis season but he has been a keen follower of the NBA. It is known that Kyrgios is an avid basketball fan; hence, he has had some strong reactions to the Los Angeles Lakers winning the 2019-20 NBA season. The Australian also showered praises on LeBron James for his performance in the NBA season for the Lakers.
ADVERTISEMENT
Article continues below this ad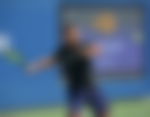 Kyrgios has admitted in various interviews that he is a Boston Celtics fan. However, he holds huge admiration for LeBron James and former Celtic man Rajon Rondo.
ADVERTISEMENT
Article continues below this ad
Nick Kyrgios on LeBron James' importance in the Los Angeles Lakers team
Kyrgios disagreed with Giannis Antetokounmpo being awarded the NBA MVP award and instead wanted LeBron to win the award. The Australian also feels that LeBron is underappreciated and named him as the best player in the league.
"The only thing I didn't agree with was Giannis getting the MVP, I thought Lebron should have gotten it as well. I just don't think anyone really appreciates how good he is. I think he is the best player in the league. And I feel like he can do it for couple of more years. Without Lebron that team I reckon they finish 7th, if not make the playoffs if LeBron was not in that team," Nick Kyrgios said in a conversation with NBA Australia.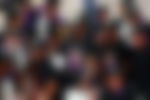 "I am so glad for LeBron. I just so happy my boy Rondo got another chip, Lakers, and Celtics, I am so pumped." 
Nick Kyrgios on Rajon Rondo's performance for Los Angeles Lakers
Speaking on Rajon Rondo, Kyrgios was happy for him. He spoke about Rondo's partnership with Anthony Davis and heaped praise on the Lakers' roster. Rondo was in Boston Celtics from 2006 to 2014, due to which Kyrgios is a huge fan of the point guard.
"I thought Rondo gave them some stability when Lebron went off court. He can control the tempo and if the lead got eaten into it wasn't much when Rondo was on the floor. And Rondo has unbelievable chemistry with AD. I thought the roster was unbelievable."
ADVERTISEMENT
Article continues below this ad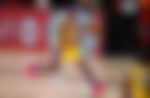 Nick Kyrgios holds an equally strong opinion about both basketball and tennis. Kyrgios last played tennis back in February and hasn't played since.
He has been a strong critic of the tennis restart. With the coronavirus pandemic still prevalent, Kyrgios has been against the tennis restart and hasn't picked up the racket. Kyrgios is expected to return for the Australian Open next year but the player is still tight-lipped about his plans.
ADVERTISEMENT
Article continues below this ad