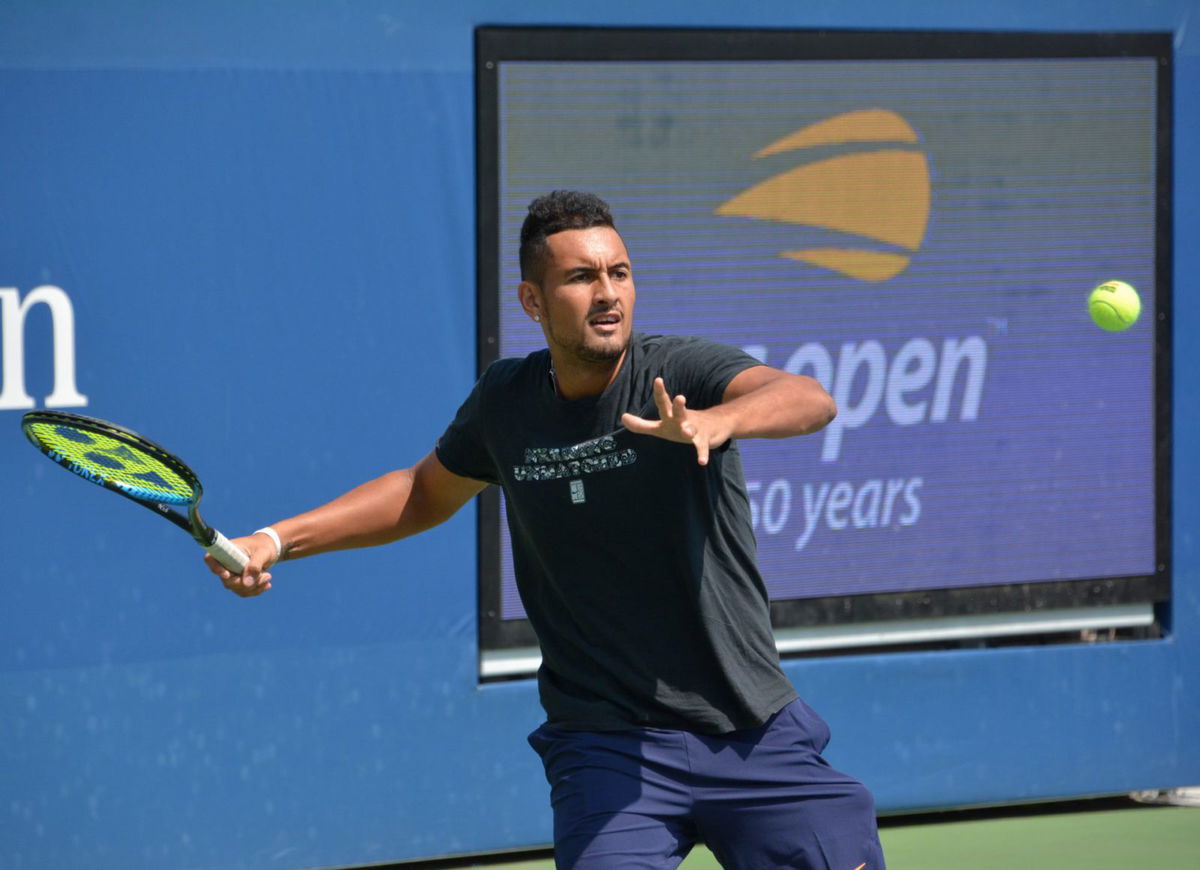 Nick Kyrgios, who skipped the US part of the resuming season, has slammed the French Open for allowing spectators and indicated that he won't be traveling to Paris to take part in the Grand Slam.
What triggered Kyrgios was the allowance of fans in the French Open. Unlike the US Open, which was held behind closed doors, the French Open will allow 11500 fans each day to comply with the guidelines in France.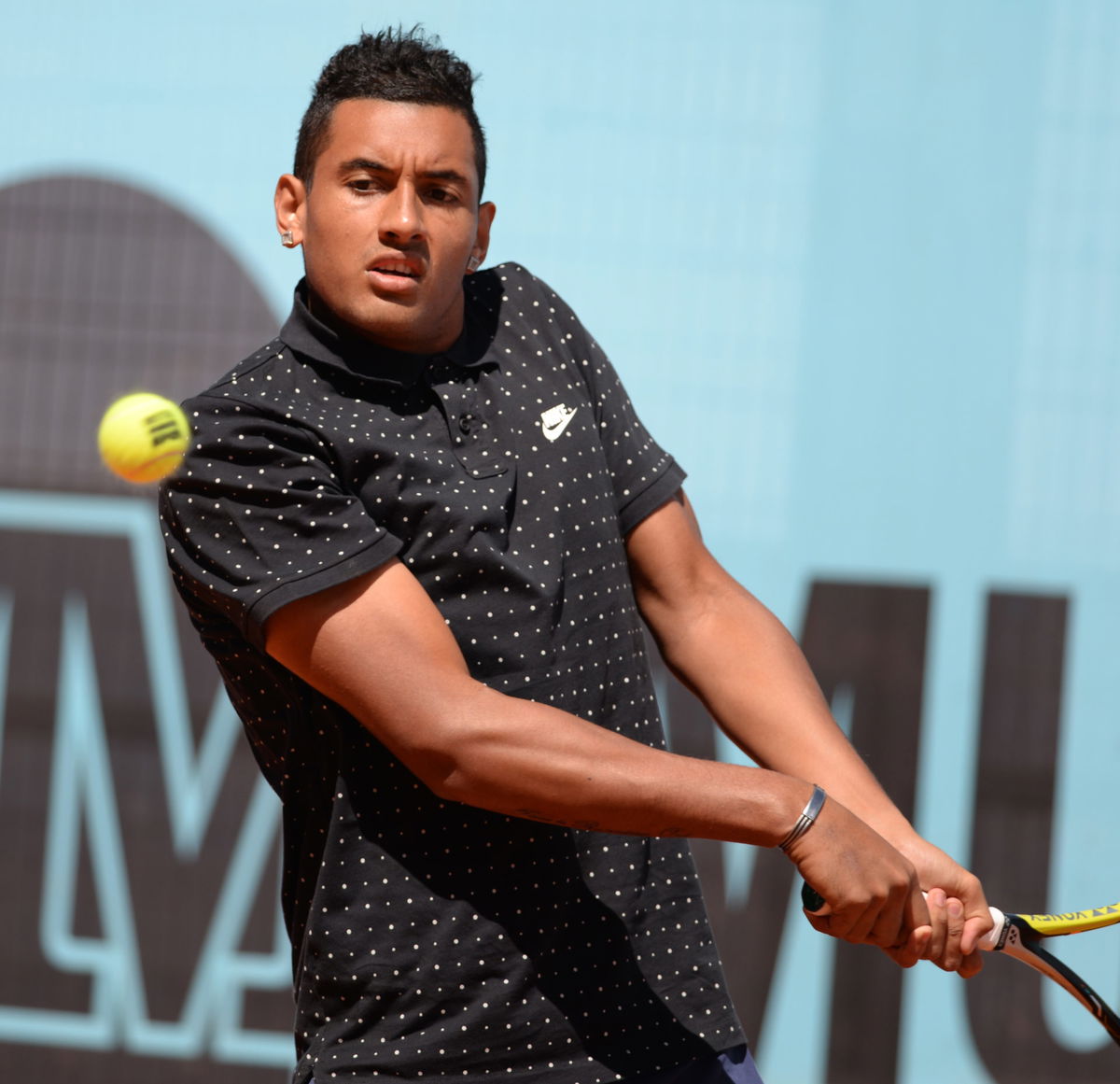 Nick Kyrgios on playing in the French Open
Kyrgios is hesitant in playing at the French Open. "I am most likely not going to play, especially with the cases rising there. I don't feel comfortable to go there and play." 
The Australian feels the French Open isn't taking the coronavirus seriously. "They are thinking about doing it with crowds. I don't think the tournament is taking it seriously. It's disappointing the level of seriousness they are taking towards it." Kyrgios told News Corp.
Kyrgios has raised this concern since seeing the rise in COVID-19 cases in France. France records around 31000 cases daily, and so this irked Kyrgios.
The French Open had made arrangements keeping in mind the fans that will come into the stadiums. The seating arrangements have been made to adhere to social distancing. And masks will also be made mandatory.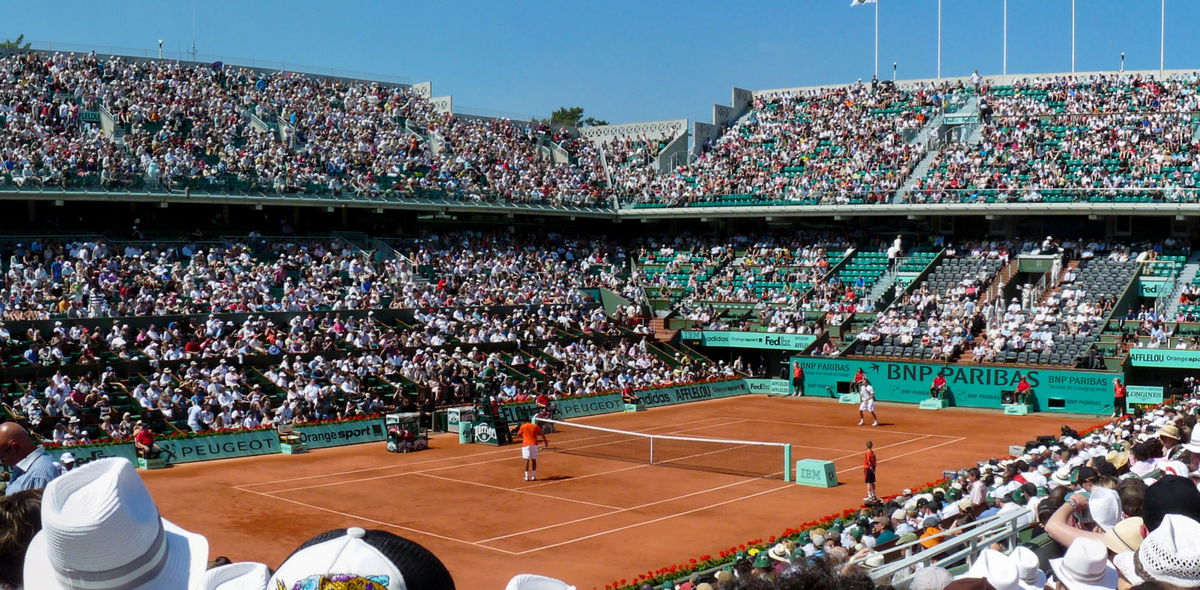 Kyrgios skipped the US part of the resuming season. The Australian was unhappy with the ATP and the USTA's approach towards the tournaments. He has been a vocal critic against many players, especially Novak Djokovic, due to the Adria Tour debacle which led to four players including Djokovic to test positive for the coronavirus.
Time and again, Kyrgios has indicated that he might not play in 2020. The Australian believes the coronavirus is a larger threat that most of the people aren't taking seriously and so he will stay home. Naturally, all expect him to play in his home Grand Slam the Australian Open next year, but Kyrgios is still keeping an air of uncertainty around it.
Read More: "We Don't Like Him": Nick Kyrgios Yet Again Takes a Sly Dig at Novak Djokovic