"Don't Understand Why Players Should Pay For Their Success" – Tennis Player Speaks Against The Player Relief Fund
Published 05/18/2020, 2:30 PM EDT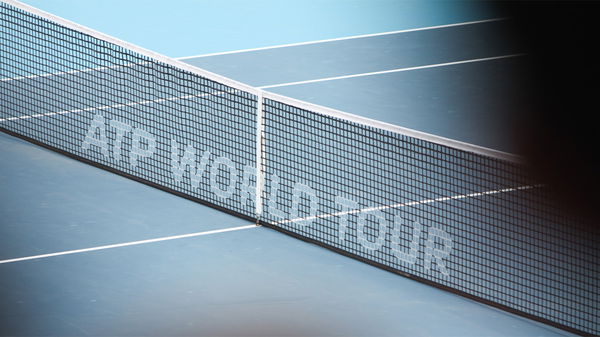 The player relief fund created by the ATP for the lower-ranked players had been a matter of debate for a very long period. While it received an overwhelmingly positive response from the majority of tennis players, some, like Dominic Thiem, have sung a dissenting note saying they would prefer more deliberation. The opinion behind that criticism has rewarded merit. A section of the tennis community believes that every player is enjoying a degree of comfort in life, based on their capability in the sport like every other field. That's why it's unfair for top-ranked players to loosen their purse-strings.
Others have highlighted a glaring pay disparity between the top and the lower-ranked players. This makes the sport less lucrative for those who are helping in making it sustainable even during periods of very low popularity. The world number 324, Arthur De Greef, has expressed his opinion on this topic.
Know More – Serena Williams To Step Into New Venture With Shailene Woodley And Mayim Bialik
ADVERTISEMENT
Article continues below this ad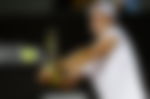 What did Arthur De Greef say about the fund for lower-ranked tennis players who are suffering currently? 
Arthur De Greef was against the idea of the fund despite him being a beneficiary. He doesn't agree with the concept.
"I don't understand why players who have played better than me should pay for their success. Among the beneficiaries, there are players who have simply worked less than them, less sacrificed their lives at tennis."
ADVERTISEMENT
Article continues below this ad
He revealed in another interview that part of the reason was also that he wasn't facing any difficulty in surviving. This was because of his sponsors. This certainly makes for some interesting context in the whole debate.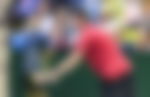 Know More – Eugenie Bouchard Reveals The Craziest Sport She Has Played
ADVERTISEMENT
Article continues below this ad
"The federation has supported me since I was 12 years old. I have been playing Grand Slam tournaments for 5 years. For the moment, I have no winnings but no fees either since I am not competing in a tournament. Not to mention that I have sponsors who continue to support me."
Arthur De Greef might be of this opinion. However, it's wrong to say that the idea is without merit as many tennis players have been vocal about their daily life struggles. What do you think about his opinion?