"Don't Use Our Streams For Clout"- Jacksepticeye, Sykkuno and Others React to Corpse Husband Breathing
Published 01/11/2021, 8:02 AM EST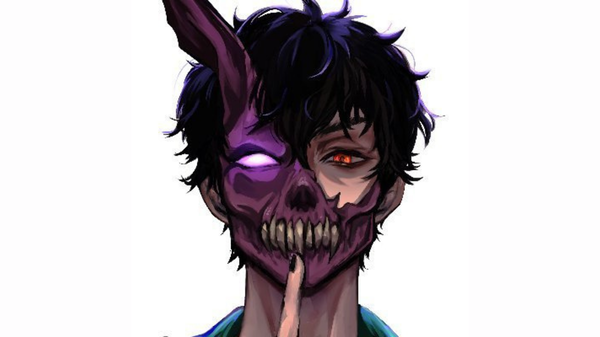 ---
---
From narrating horror stories to collaborating with PewDiePie, Jacksepticeye, and Alexandria Ocasio-Cortez, Corpse Husband has had quite a journey as a content creator in 2020. He currently boasts over 6 million subscribers on YouTube and definitely looks likely to continue this success in 2021.
ADVERTISEMENT
Article continues below this ad
However, fame comes with certain inevitable downsides attached to it. These primarily include fans interrupting in private life, haters, and illogical criticism. Corpse Husband has successfully concealed his real identity up till now, but he recently fell victim to death threats. Surprisingly, these threats were for a blank tweet.
"A while ago, I posted a blank tweet and everybody got mad at me. I got like a lot of Twitter upset and even death threats because I tweeted a blank tweet," said Corpse Husband in a recent stream.
ADVERTISEMENT
Article continues below this ad
Here's Corpse Husband's response to the death threats and the reaction of his fellow creators to it: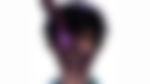 Corpse Husband has a unique way of tackling haters
Even though the death threats disturbed Corpse, he figured out an innovative method to respond to them. The YouTuber decided to tweet a voice memo of his breathing and prove that it will still upset people.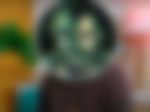 "So many one up to that was, what if I post a voice memo on Twitter of me like breathing? And I've been waiting for the right stream to like promote it."
The 'right stream' that Corpse mentioned was him playing Among Us with Toast, Jacksepticeye, Sykkuno, and Valkyrae, among others. Naturally, promoting his 'breathing tweet' during such a colossal collaboration helped him in reaching a large audience.
"It'll be cool if we got it to like 500K or something. There are going to be people that just get upset at just me breathing and that's kind of the point that I want to prove with it and just because it'd be funny."
ADVERTISEMENT
Article continues below this ad
As soon as Corpse announced that he's recording a breathing tweet, everyone hilariously called him out for trying to get free advertising.
"Stop using our streams for clout Corspse," joked Jacksepticeye and further added, "Corpse, get you ears cleaned and put your ear wax on Twitter."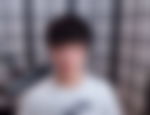 ADVERTISEMENT
Article continues below this ad
Promoting the tweet while streaming with big names certainly worked in favor of Corpse Husband. The 3-second voice memo of him breathing currently has over 2.6 million views and over 300K likes. To say the least, this was a perfect reply to his haters.