Dr Disrespect Adds a New Machine to His Garage after Parting Ways with Faithful Lamborghini
Published 12/31/2020, 7:52 AM EST
By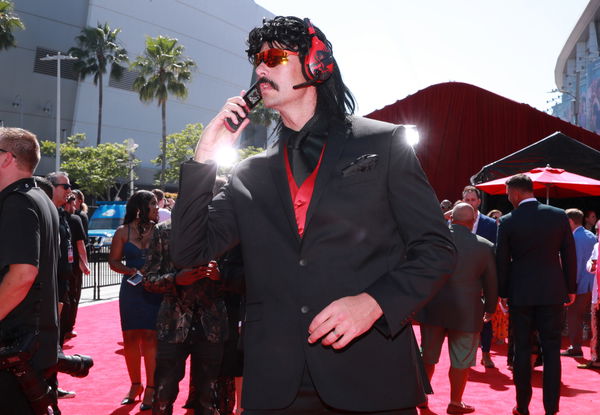 Dr Disrespect has shared rather disturbing news with his ardent followers. The Two-Time posted an update on Twitter informing the fans he crashed his 'Lambo' and won't be able to stream.
ADVERTISEMENT
Article continues below this ad
This is the second instance of news around the Doc being involved in a car crash. However, this time, he shared the news himself, alluding that he is fine but we can't say the same about his luxurious vehicle.
No stream today.

Weird story. I was driving the Lambo and one of the tires blew out. I lost control even though I was still in control. I wound up crashing into the front entrance of a BMW dealership… totaled the Lambo.

So I bought an Alpina B7.

See you tomorrow Champs.

— Dr Disrespect (@drdisrespect) December 30, 2020
ADVERTISEMENT
Article continues below this ad
He informed the fans he had crashed his car outside a BMW dealership. But Doc wasn't too sad about his Lambo being totaled as he used the opportunity to purchase another sedan for himself. A New Year's gift, perhaps?
Dr Disrespect also gave his followers a glimpse of his new machine, corroborating his previous tweet. Thankfully, the popular American YouTuber is perfectly fine and will be back to streaming soon, we hope.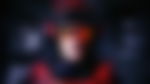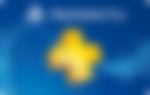 Was Dr Disrespect taking a dig at the fake 'crashing' incident?
The Doc has been pretty vocal about his love for cars; so much so, that he was speaking to his fans while driving just last year. Everyone seemed to enjoy the stream before it ended on a pretty ghastly note.
A YouTube video surfaced showing the Doc interacting with his fans before crashing into another vehicle on the highway. The video was uploaded on November 9, 2019, and had everyone on tenterhooks.
Needless to say, honest patrons of the internet celebrity were pretty worried. But they also used this opportunity to hunt for the truth around the origins of the video clip.
ADVERTISEMENT
Article continues below this ad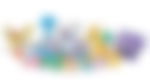 Even though the incident took place back in 2019, it started emerging again on YouTube earlier this year. While everyone believed that the video was fake, they have been oblivious of its origin.
However, this time around, Dr Disrespect has shared the news of the crash himself. That is, if it ever really happened . Moreover, he is perfectly fine and also used the crash as an opportunity to update his garage.
ADVERTISEMENT
Article continues below this ad
Did the Doc actually crash his Lambo or was this just a dig at the previous incident? Knowing the Two-Time champion, one can never be too sure!