Dr Disrespect, DrLupo, Summit1g and Others Address the Hacker issue in Call of Duty Warzone
Published 02/02/2021, 3:29 AM EST

Follow Us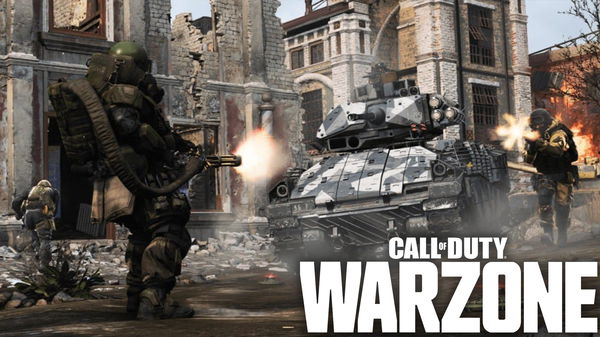 There's no denying the fact that hackers and cheaters are inevitable in online multiplayer games. Even the biggest developers in the world, including Epic Games and Riot Games, spend millions on creating effective anti-cheat softwares for their games. However, it seems like Activision has failed to do the same for Call of Duty Warzone. As a result, several prominent creators like Dr Disrespect, DrLupo, and Summit1g have now come forward to address the issue.
In comparison to other games like Fortnite and Valorant, Call of Duty Warzone has an insane amount of hackers. Content creators and pros, who play the game for over 10 hours a day, are certainly the most affected by it. Surprisingly, Warzone streamer and pro player Vikkstar quit the game altogether, owing to similar reasons.
Jake Lucky, from Esports Talk, covered the entire discussion around hacking in Warzone in a recent video:
ADVERTISEMENT
Article continues below this ad
Dr Disrespect deletes his tweet against Activision
Bobby Poff, on Twitch, went on a wild rant against Activision. While playing a tournament, the streamer consecutively faced hackers in two games which led to him calling the developers out.
"You greedy f*****s. I'm trying to make a f*****g living here!" screamed Bobby.
Even Dr Disrespect reacted to the rant, calling it a 10/10. He soon deleted this tweet, which might be because of his reputation and responsibilities as an influential personality.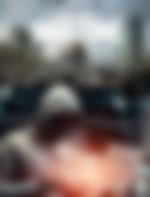 Summit1g, DrLupo and G2 Lothar discuss the current state of Call of Duty Warzone
Popular content creator Summit1g also seemed frustrated with the hacker issue in Call of Duty Warzone. In a recent tweet, he complained about Activision being "ok" with the hackers in its games.
Why do Triple game studios still have problems with cheaters? I just don't understand how you're ok with letting your game and consumers get shit on. Invest some fucking money.

— summit1g (@summit1g) January 30, 2021
As expected, this sparked a debate between Summit1g and his fellow creators. Big names like Alanah Pearce, DrLupo, G2 Lothar stepped in the conversation, and claimed that creating anti-cheats in not as easy as it sounds.
Because it is extremely difficult (impossible in some cases) to prevent. It doesn't mean devs are okay with it and it doesn't mean a lot of money isn't consistently being invested. Game development is pretty hard, turns out :).

— Alanah Pearce (@Charalanahzard) January 30, 2021
DrLupo further explained that hackers have also gained resources and cheating has developed into an industry itself. To say the least, it is a consistent and tiring battle for the developers.
ADVERTISEMENT
Article continues below this ad
Developing cheats for games is an entire industry in its own. It's not easily beaten. It's a constant back and forth battle. And the consumer makes it difficult to beat due to lack of trust. Ask @PlayVALORANT how the response to their kernel-level access went.

— DrLupo (@DrLupo) January 30, 2021
Another issue highlighted by the aforementioned entities was the lack of trust in the players. Apparently, anti-cheat softwares require access to a user's device to serve their purpose efficiently. A majority of users do not agree with these terms, leading to problems for the developers.
ADVERTISEMENT
Article continues below this ad
This is a debate that might go back and forth for ages. As for now, casual players, content creators and professional players can only sit back and wait for Activision's response.