Dr Disrespect Dropped the Biggest Hint For His Call of Duty League Team
Published 02/09/2021, 4:07 AM EST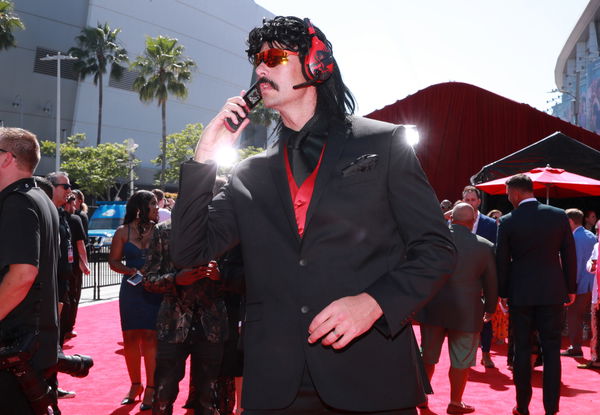 ---
---
The 12 team Call of Duty League is the largest official tournament for the game franchise. Many big names such as Nadeshot and HECZ have stakes in the tournament, being team owners. However, apart from the OpTic Chicago and the LA Thieves, there is one more team that fans could see in the CDL next season: San Diego Speed by Dr Disrespect.
ADVERTISEMENT
Article continues below this ad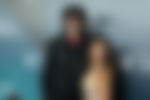 'Two Time' is a Call of Duty veteran and has had official links to the franchise on many occasions. For the past couple of months, Doc has teased the possibility of his own CDL team. However, none of his hints have been as convincing as the latest one.
ADVERTISEMENT
Article continues below this ad
Dr Disrespect hands out his Call of Duty League team jersey
Last month, Dr Disrespect promised Jake Lucky from Esports Talk that he will be sending him a jersey. The YouTube reporter finally received the package and uploaded a video as he opened it.
The jersey has the official Dr Disrespect colors with the black and red camo. It has the Doc logo on the top left and the official CDL logo on the top right. However, Doc chose to keep the team name mysterious as the center of the jersey says "???"
Doc clearly kept his promise, but was this just another troll, or is something serious in the works? According to Jake, going to such lengths and using the official CDL logo seems a bit far-fetched to be a troll.
Will Doc have to wait for the Call of Duty League to expand?
ADVERTISEMENT
Article continues below this ad
Currently, all the CDL spots are full, with no possibility of a new team. Therefore, for Dr Disrespect to have his own Call of Duty League team, he will have to wait for the League to expand. This could only happen if the CDL 2021 is immensely successful and can afford an expansion in the 2022 season.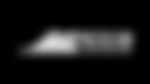 In case Activision decides not to expand the League, Doc still has other options. The most probable alternative is that Doc can help relocate an existing team to a new area. Previously, Nadeshot has talked about relocating the LA Thieves, and while really far-fetched, the two personalities joining hands could be a real possibility.
ADVERTISEMENT
Article continues below this ad
Regardless of the logistics, this is the biggest hint from Dr Disrespect yet pointing towards him owning a Call of Duty League team.