Dr Disrespect Finally Finds His Kryptonite, and It's None Other Than Apex Legends
Published 05/01/2021, 11:35 AM EDT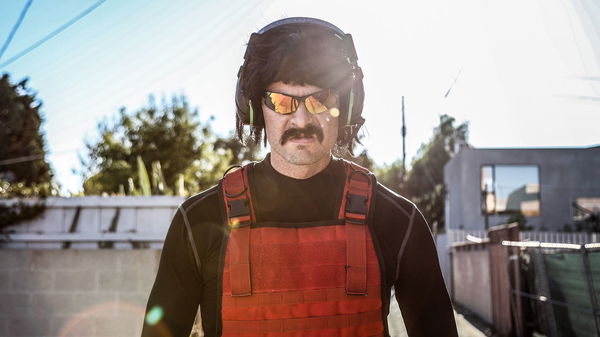 ---
---
When it comes to Battle Royale and FPS games, Dr Disrespect has the skills to pay the bills. The popular streamer has constantly participated in tournaments for titles like Call of Duty Warzone, Valorant and many more. But it seems like there is one popular game that he can't seem to hack no matter what. It's none other than the Respawn Entertainment developed BR title, Apex Legends. Recently, the enigmatic creator returned to it after a long time, but it didn't take a while for him to leave it again.
ADVERTISEMENT
Article continues below this ad
ADVERTISEMENT
Article continues below this ad
Dr Disrespect returns to Apex Legends
Fans have become accustomed to Dr Disrespect playing a variety of games during his streams. Viewers have seen him play Apex Legends, but everyone knew that such an event happens once in a blue moon. Recently, he returned for a round on Olympus, but from the start itself, every fan guessed that Doc was in store for some big trouble.
At the start of the game, he revealed that he hadn't played in Olympus, even though it released in November 2020. After landing, he tried to make sense of all the 'new' items that were part of the game, such as the Replicator and many more. Fans of the title will know that the Replicator allows players to turn materials into loot.
After scavenging for a bit, he joked about the fact that he had no idea what he was doing. Doc had been roaming around aimlessly trying to find loot, but even he didn't know what he was looking for. In the end, he was happy with what he had, and he was ready to shred some enemies.
"I feel like I got everything, I don't even know what I am looting anymore. What am I looting for?"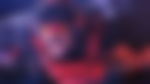 Doc fails horribly and leaves after one game
ADVERTISEMENT
Article continues below this ad
After looting for a while, he was finally ready to do some heavy damage to his opponents. To travel around the map, he tried to use a Trident. But as he didn't know how to use it, he realized that he was better off walking on foot. Following that hilarious attempt at driving a vehicle, he finally found an enemy who he almost killed. But before he could get a kill, another player joined in on the action and killed Doc.
After dying, Dr Disrespect realized that Apex Legends wasn't his cup of tea. So he left the game as quickly as possible and didn't even acknowledge his horrible experience. He then started streaming Warzone where he's much more comfortable.
Doc rarely plays Apex Legends, so fans can't expect him to compete the way he does in Valorant or other titles. But if he practiced the game long enough, maybe viewers could see him absolutely annihilate his opponents.
ADVERTISEMENT
Article continues below this ad
Trending Stories