Dr Disrespect Gets Hit With the Unexpected Savagery From His Teammate While Playing Valorant
Published 04/05/2021, 12:15 PM EDT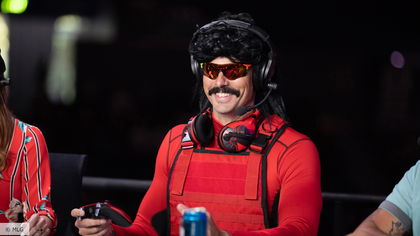 ---
---
For Dr Disrespect, it's been a rough couple of weeks. The enigmatic streamer is still banned on Twitch with no news about his return from either side. He even uninstalled Warzone from his system, following countless rants about the game's many issues. Since then, he has tried to play other games on his channel to replace it.
ADVERTISEMENT
Article continues below this ad
After uninstalling Warzone from his system, he has made a return to his popular stomping grounds of PUBG. Before Warzone, Doc gained a lot of success while playing the popular Battle Royale game with other content creators such as Shroud. To go along with PUBG, he continues to shred players on Valorant.
ADVERTISEMENT
Article continues below this ad
Dr Disrespect grinds his way through the lower leagues
Playing Valorant comes at a cost for Doc as he plays in the lower ranked tiers of the game. Unlike his peers who often play in the higher ranks of the game such as Immortal, Doc is stuck with players who are way below his skill level. Playing at Silver and Gold also means horrendous teammates with no co-ordination and strategy in a game where tactics mean a lot. But if he wants to play in Immortal or even Radiant, he will have to endure the wrath of a lot of poor teammates.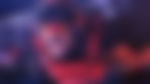 Doc gets shut down by teammate
Dr Disrespect has been trying to work his way up the ladder on Valorant with little to no help. At the start of most games, he tries to look out for teammates who can provide him some help by communicating well. This means that he always has to ask in the match lobby if any player is using a microphone.
ADVERTISEMENT
Article continues below this ad
During a recent game, he tried to do that once again. But this time, he talked in a very sarcastic tone after not finding a lot of players using a microphone in the previous matches.
"Hey, anybody have a mic? Anybody have a mic? Nobody has a mic."
It almost seemed like he wouldn't find a good teammate in this game, when out of nowhere, one of his teammates gave the most assertive "Shut up" in response to his sarcastic request. Doc was taken aback by the comment as he didn't expect it at all. He finally found a teammate that can communicate, albeit in a strange and hilarious manner.
ADVERTISEMENT
Article continues below this ad