Dr Disrespect Gives His NBA 2021 Playoff Predictions
Published 05/23/2021, 7:15 AM EDT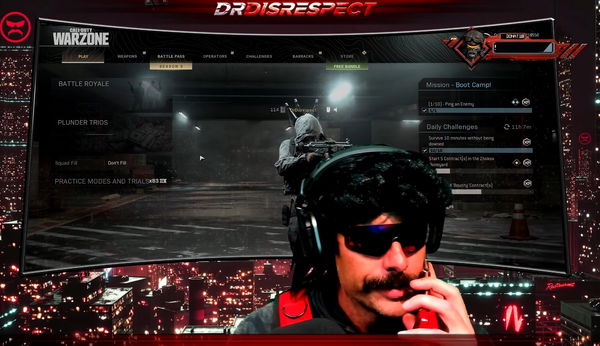 ---
---
The NBA 2021 Playoffs have finally begun, and basketball fans around the world can't be more excited. One of the most popular names on this list is Dr Disrespect, who has always been an ardent supporter of the sport.
ADVERTISEMENT
Article continues below this ad
Doc never misses an opportunity to roast his opponents while playing games such as Call of Duty: Warzone. Similarly, he is a vocal basketball fan and often shares his opinion on the NBA. The ongoing Playoffs are no exception, as the streamer has already predicted the winners of this season.
Dr Disrespect doesn't see a lot of teams winning against the LA Lakers
ADVERTISEMENT
Article continues below this ad
It comes as no surprise that even Dr Disrespect believes the LA Lakers is a tough team to beat in the NBA 2021 season. With the likes of LeBron James and Anthony Davis, the team is certainly a nightmare for the opponents.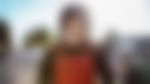 The only team which Doc feels can beat the LA Lakers is the Los Angeles Clippers. He is looking forward to witnessing a Lakers-Clippers final. However, he soon remembered the Golden State Warriors who can also face the Los Angeles Clippers. As per Doc, both Clippers and Warriors are equally wonderful teams, and it's "kind of a toss-up".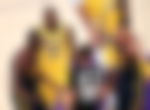 All in all, Dr Disrespect is assuming that Golden State Warriors, LA Lakers, and the Los Angeles Clippers are the three strongest teams in the west, and one of them will most probably make it to the finals.
Which team shall reach the finals from Eastern Conference?
The Eastern NBA Conference is as interesting as the Western Conference. The competition between Boston Celtics, Miami Heat, and New York Knicks, among others, is also fierce.
However, Doc thinks that a match between the Boston Celtics and the Brooklyn Nets won't be close. The latter is so strong for the former that it won't even be a seven-game series.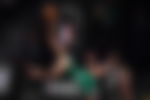 The streamer is confident that the New York Knicks have a good team, but their future in the Playoffs largely depends on consistency. They can beat Atlanta, but might face a crushing defeat against the Philadelphia 76ers. In contrast, a series between Wizards and Knicks can still end up being close.
FanDuel covered Doc's NBA 2021 predictions in a recent video:
\
ADVERTISEMENT
Article continues below this ad
After closely examining every team in the league, it was self-evident that Doc could not choose a single winner. Accordingly, he joked about Golden State Warriors winning it all.
"So, here's my final answer, champs! Golden State's winning it all," laughed Doc.
Which team do you think will win the NBA in 2021? Let us know in the comments section below.
ADVERTISEMENT
Article continues below this ad