Dr Disrespect Goes Full Agent 47 To Celebrate the Launch of Hitman 3 During Stream
Published 01/21/2021, 4:08 AM EST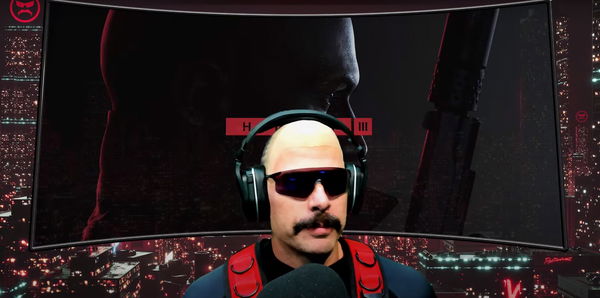 ---
---
Dr Disrespect is possibly the most entertaining streamer in the world. His online persona of 'Dr Disrespect', where he dresses up in a Kevlar with a black mullet and a spectacular mustache, is known all over the world. He is definitely one of the biggest streamers and his global fanbase proves it.
ADVERTISEMENT
Article continues below this ad
For his latest act, Doc dressed up as Agent 47 from the popular Hitman series to stream Hitman 3.
Hitman 3 is the third and final chapter in IO Interactive's brilliant and bloody saga. The game takes Agent 47 to stunning new locations which include China, Germany, Dubai, and three others. The game is also a visual masterpiece. For now, unfortunately, the game does not support Ray Tracing; however, IO Interactive has announced plans to launch support for this feature as well.
ADVERTISEMENT
Article continues below this ad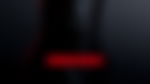 Dr Disrespect swaps his famous mullet for a bald look during the stream
Dr Disrespect also looked pretty excited for the same as he surprised his fans with a bald look. No, he didn't shave his head for a stream but was wearing a bald-cap. Clearly, he was pretty excited to play the game.
At the beginning of the stream, he said, "Champions Club never played the game. I have no idea what it's about. Agent 47 something I don't know. Assassin, do it quietly yada, yada, yada. I'm literally going to the hardest difficulty and I'm going to show you."
ADVERTISEMENT
Article continues below this ad
What followed was a nice and entertaining session of some stealth gameplay. Doc also had a few suggestions for IO where he mentioned how Hitman's beautiful open world can be turned into a 3-hour battle royale. Doc was also not in his usual all-guns-blazing Warzone element here. Although, he did pretty well to switch over to the sneaky side of things.
IO has definitely got it right with the third game, as it has received numerous positive reviews. The game's visual fidelity, combat, missions, map design, among other features are top-notch and deserve all the praise. Clearly, it is one of the best games of 2021 even though the year is only just kicked-off.
ADVERTISEMENT
Article continues below this ad
Furthermore, IO Interactive is already developing a Bond game. If they can be so immaculate with a Hitman, they can definitely do wonders with the gentleman spy. Hopefully, the 007 game will transcend expectations and will deliver an experience like no other.