Dr Disrespect Hails Icebox as the Best Valorant Map
Published 02/05/2021, 4:59 AM CST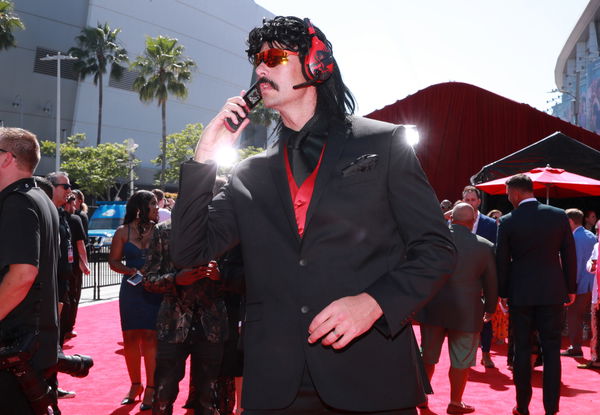 ---
---
The lack of an anti-cheat in Call of Duty Warzone has led to many celebrities quitting the game. While some like Vikkstar have moved on from the game entirely, others such as Dr Disrespect take breaks. In these breaks, Doc likes to switch it up and play other games. His latest poison comes in the form of Valorant.
ADVERTISEMENT
Article continues below this ad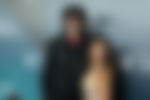 'Two Time' recently tried out Riot Games' new FPS Valorant, one of the biggest hits from 2020. The game went head-to-head with Counter-Strike: Global Offensive to come on top as the favorite FPS game for fans. With all the hype around it, Dr Disrespect thought it would be worth trying out.
ADVERTISEMENT
Article continues below this ad
Ascent, Bind, Haven, and Split fail to impress Dr Disrespect in Valorant
After playing Valorant, Doc gave his two cents on Twitter. He felt that the Icebox map is the best out of the five maps in the game. He gave his opinion after a whole day of playing Valorant and claimed boldly that he is right.
Played Valorant all day today.

Is it me or is the ICEBOX map way better than every other map in the game?

I'm right.

— Dr Disrespect (@drdisrespect) February 5, 2021
Icebox is the most recent map Riot added to Valorant. Previously, the game had four other maps, including Ascent, Bind, Haven, and Split. In a short duration, Icebox climbed on top of all these to become a fan favorite map. Even popular streamer Shroud gave a favorable verdict for Icebox following its launch.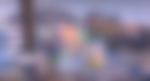 ADVERTISEMENT
Article continues below this ad
The easy rotations, multiple spots to dynamic gunfights, and the balance for most agents could be the reasons why Doc loved Icebox. Most of the other maps are heavily biased towards certain agents in the game. However, Icebox is arguably the most balanced of all Valorant maps.
As Dr Disrespect tries out more games, including Valorant and Apex Legends, fans can expect to see some extra content from the Call of Duty veteran. While Activision tries to figure out how to fix the hacking issue in Warzone, Doc can run around in Icebox schooling opponents.
Who wants to watch Dr Disresepct climb the rank ladder in Valorant and become a Radiant player?
ADVERTISEMENT
Article continues below this ad
ALSO READ: Valorant EU Leaderboard Topper Banned by Riot Games for 12 Months