Dr Disrespect Highlights a Major Issue With Halo: Infinite and Sends A Strong Message to the Developers
Published 11/21/2021, 9:41 AM EST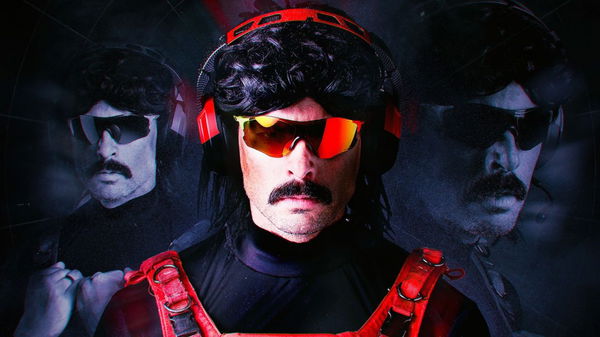 ---
---
After the release of the Halo Infinite beta version for PC, the game has been gaining a lot of attention. Not to mention, many players have already downloaded the beta version of the game and are giving amazing reviews. Furthermore, many streamers are also streaming the game online, and Dr Disrespect is not an exception.
ADVERTISEMENT
Article continues below this ad
Because of Doc's angry personality, many fans thought he will get into the rage and will quit the game. However, Doc didn't comment on quitting the game but left a message for Halo developers. Indeed, he found a major issue in the game and wants 343 Industries to fix it before its official global release.
DIVE DEEPER- Call of Duty: Warzone Cheat Manufacturers Wrap Things Up Ahead of Anti-Cheat System Launch
ADVERTISEMENT
Article continues below this ad
Dr Disrespect leaves his review about Halo Infinite and a concerning message for developers
Doc hopped into Halo Infinite with his three teammates to try the multiplayer modes. The first mode they ended up playing was Capture the Flag (CTF). In this game mode, you compete against the other team in a contest to gain control of a flag and bring it back to your team's home base.
During the contest, Doc discovered a major issue regarding grenades. He found opponents were able to walk through his grenade and eliminate him. Furthermore, even after hitting two shots after popping a grenade, the opponent could stand still and eliminate him in a 1VS1.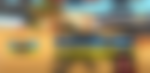 He said," You see the other guy? He walks through a fu**ing grenade, gets shot twice, and doesn't die." Doc had an intense fight and showed outstanding performance, which most fans accepted from him. One fan said," Really been enjoying watching Doc play something he enjoys and is pretty damn good at."
Unfortunately, even after landing some great shots, Doc's team could not win the match and ended up losing 1-2. This defeat also made Doc and Tim (one of his teammates) quarreling with each other. However, Tim later called it off and focused on the next game. Moreover, one fan also spotted another issue other than the grenade. According to them," Not just nades damage from the back is buffed."
ADVERTISEMENT
Article continues below this ad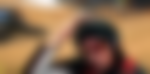 After his defeat in CTF mode, Doc's team went to try the Strongholds mode. Although he was able to win in this round, frequent delays in killing opponents because of ping issues made him furious. Dr Disrespect left a message for 343 Industries," Yeah, I'd say just scrap this mode, 343 come up with something else."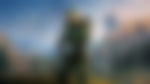 ADVERTISEMENT
Article continues below this ad
Naturally, any players would be frustrated if their favorite game didn't end up living up to its expectation. However, it's not an end, as 343 could make the necessary changes through in-game updates before Halo Infinite's official global launch. Are you enjoying Halo Infinite so far? Let us know in the comments down below.
WATCH THIS STORY: Video Game Franchises returning to console