Dr Disrespect is Asking Fans Which Game He Should Stream Next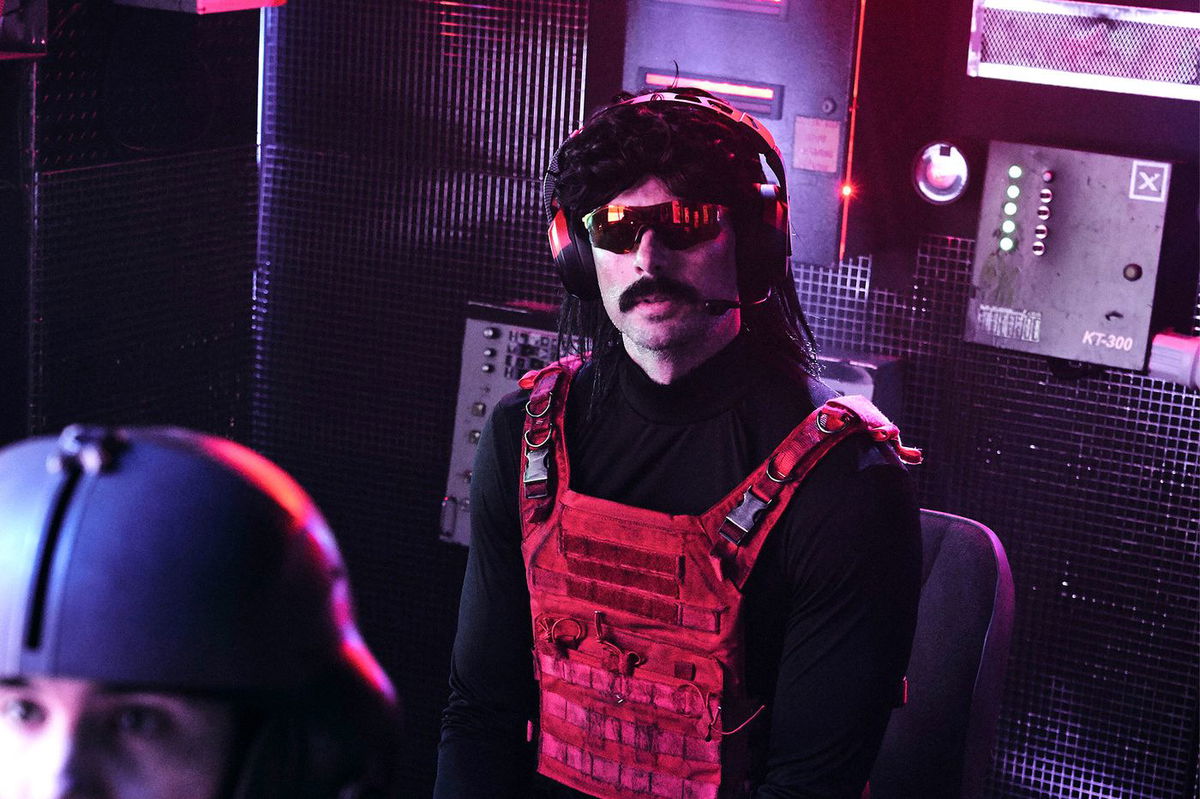 Since his return to streaming, Dr Disrespect has done a lot of different things. He has played games that are not in the FPS genre, and he recently had a Fall Guys challenge with PewDiePie on YouTube. Now, he has taken to Twitter to ask fans about what game he should stream next.
Tomorrow, in front of millions, which new game do we dominate?

— Dr Disrespect (@drdisrespect) September 7, 2020
Rather than 'Spellbound', Doc must have probably meant the recently launched multiplayer game 'Spellbreak'. Although there are still five hours left before the poll ends, the results already point towards one clear winner – Tony Hawk's Pro Skater 1+2.
Also Read: Dr Disrespect Speaks About How Electronic Arts Can Revamp Battle Royale Genre
Dr Disrespect playing THPS 1+2?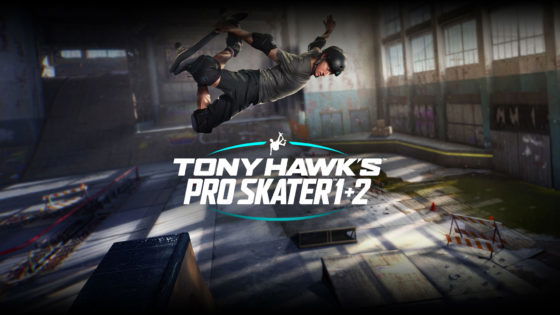 THPS 1+2 is a remake of the original two games and has received heaps of praise from fans of the franchise. The classic skateboarding game has been a fan favorite for years, and its comeback has been spectacular. IGN has rated the game 9/10 and said, "Tony Hawk's Pro Skater 1 + 2 is such a tremendous turnaround from 2015's disastrously dismal Tony Hawk's Pro Skater 5 that it's difficult to believe they share even a shred of DNA. The accessible yet tricky skating is earnest and old-school fun, the wonderful looking levels are lovingly designed odes to the past, and the music is like the hearty embrace of an old childhood buddy." It will be interesting to see how Doc brings his 'Violence, Speed, Momentum' to the skateboarding classic.
Even though the poll has a clear winner, a few other streamers have replied with their recommendations.
Spell Break is very fun once you understand it a little. I'm having a hard time seeing you cast spells though Doc, you practice dark magic?

— SypherPK (@SypherPK) September 7, 2020
PGA is surprisingly awesome to stream.

— 100T Nadeshot (@Nadeshot) September 7, 2020
While there are votes for PGA and Spellbreak, two people from the skateboarding world have also replied to Doc and suggested that he play THPS.
Let's play Tony Hawk dude

— Mike Mo (@_Mikemo) September 7, 2020
THPS !

— Shane Oneill (@shanejoneill) September 7, 2020
Shane O'Neill who is a part of the THPS 1+2 roster is also a playable character. A majority of the fans are in favor of THPS and it is likely that Doc will choose that.
Since his return to streaming, Doc has done things he wouldn't otherwise have. He played a game like Fall Guys that was out of his comfort zone and even went to collaborate with an Indian streamer. It looks like he wants to extend his reach to different areas and grow his brand. Streaming THPS will further help him achieve this, while also being beneficial for the skater community.
Akshay Patel
I love to play games of all kinds. You can usually find me casually teaming up with my squad to play the most random games ever. Oh, and I also manage to write about those sometimes