Dr DisRespect is Having a Tough Time on Verdansk
Published 02/04/2021, 10:48 AM EST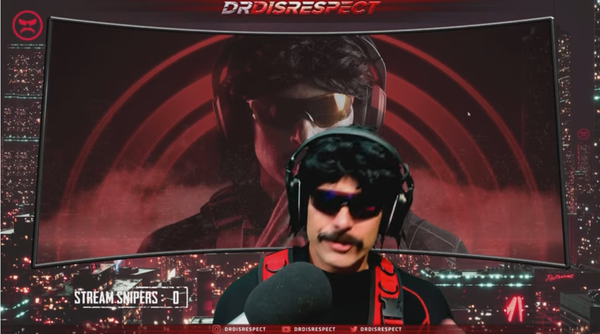 ---
---
Call of Duty Warzone is in a terrible state currently with bugs, exploits, and hackers ruling the scene. The situation is so bad in Verdansk that even the toughest of the streamers, Dr. DisRespect, is having a hard day.
ADVERTISEMENT
Article continues below this ad
The Two-Time regularly streams Warzone on his YouTube channel. He plays some other games once in a while, but Warzone is his regular jam. One of his most popular challenges in the game is the Triple Threat Challenge. The challenge happens in three parts. First Doc attempts to clear a duo lobby with 20 kills. The next challenge is to get a victory in a trio lobby while in a duo team with 30 kills. The last and the toughest one is to secure a dub with 50 kills, again in duos, inside a quad lobby.
While it might sound like a regular day for any hardcore gamer, the Triple Threat Challenge really starts taking a toll from the second challenge. Even the Two-Time, with so much playtime inside Verdansk, has never completed this challenge.
ADVERTISEMENT
Article continues below this ad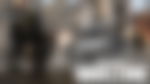 What is stopping Dr. DisRespect in Warzone?
The Doc easily clears off the solos or duos lobby, but has failed to complete the quad challenge every time. Dr. DisRespect pairs up with ZLaner, his constant Warzone partner for all these challenges. ZLaner is an excellent fragger, and he is specifically great with communications. Nonetheless, the two of them have never completed the challenge.
The Two-Time let his frustration out in his last challenge stream after dying three times in a single match.
"I pretty much checked out of this game, champs." Doc was not at his personal best during this match and he even failed to clear a Gulag fight. Check out the stream highlight below.
ADVERTISEMENT
Article continues below this ad
Anybody from the Champions Club will agree that the Doc does not win every match he plays. Nonetheless, he brings down hell upon his opponents and does not give up easily. Warzone has always had its issues. However, it is currently in an unplayable state.
Check out this stream highlight where Doc breaks down how the lag is affecting his games.
ADVERTISEMENT
Article continues below this ad
However, that is not all. There are so many hackers in the game who use soft hacks that are difficult to detect. Furthermore, campers ruin the gaming experience. An entertainer like the Doc cannot sit inside a building and wait for opponents to make the move. That is not what his show is about. His aggressive play style is more often than not the reason he dies at the hands of high-building campers.
Will the Doc stop playing Warzone? After Vikkstar's exit from the game, Activision will not want another major influencer drop off Verdansk. Here's hoping the devs realize fast what to fix in this game that is on a rapid roll down the hill.