Dr Disrespect Justifies Tanking His KD in Call of Duty Black Ops Cold War Beta
Published 10/12/2020, 3:44 PM EDT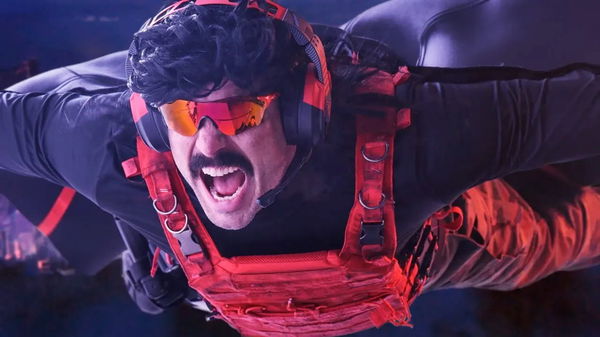 ---
---
The Call of Duty Black Ops Cold War Beta for PS4 players just concluded. Although, the topic of skill-based matchmaking (SBMM) still made the rounds, with most players frustrated with the system. While it remains to be seen how the developers will respond to that, Dr Disrespect has seemingly figured out a way around it.
ADVERTISEMENT
Article continues below this ad
Dr Disrespect has found a way around the SBMM system in Black Ops Cold War
He recently streamed the Black Ops Cold War Beta, where he took his fans through different multiplayer maps. One of his viewers noticed that he was deliberately tanking his K/D ratio. When asked about it in chat, this is what Doc had to say.
ADVERTISEMENT
Article continues below this ad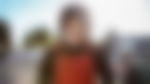 "The reason why I'm tanking my first 3 games of Black Ops cold War Beta, is because everyone is talking about SBMM! A lot of them aren't using their head, like me. They should've tanked their first 3 games. Why? So that they can enjoy the rest of their session."
Interestingly enough, he doesn't talk about being tired or frustrated by SBMM, unlike many others. It seems that Doc realized that SBMM is not going away anytime soon. So, he figured out a way around it. Although, this does raise an important question- is SBMM really that bad?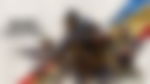 Players are not happy with SBMM in Call of Duty Black Ops Cold War
Call of Duty Pro Censor has openly voiced his opinion about the system that is ruining the experience for many. Although, a lot of the fans also argue that since he is a professional player, he shouldn't be complaining about difficult lobbies. While that is somewhat correct, SBMM also makes life difficult for players other than the pros. It is the kind of debate that has been around forever, with no possible answer to it.
SBMM in the Cold War Beta is at an all-time high.

As a professional, I play public matches to enjoy the game and relax. Put SBMM in ranked, there's no place for it in a casual game.

— Censor (@Censor) October 9, 2020
The beta for PS4 players definitely gave the developers a lot of insight into the game's mechanics, the bugs they need to fix, and more. There were some persistent issues initially, but the developers were quick to address those too.
ADVERTISEMENT
Article continues below this ad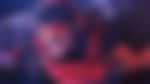 Game designer Tony Flame has been exceedingly proactive in addressing these concerns and announcing the changes made to the upcoming title.
New day, new content and fixes for the Cold War Beta! Milano damage has been adjusted to reduce 1 headshot TTK, was too fast. We're keeping a close eye on balance, more updates to come soon.

Check out the new playlist Combined Arms: Assault today for fast-paced 12v12 action. https://t.co/16pCCtabG3

— Tony Flame (@Tony_Flame) October 10, 2020
ADVERTISEMENT
Article continues below this ad
Even with all the dissatisfaction around the SBMM and other bugs, it is a positive sign that the developers are actively involved in addressing player feedback. The full game will have a much more polished multiplayer and campaign experience when it launches on November 13.
Trending Stories