Dr Disrespect Makes Huge Claim About Upcoming Call Of Duty Title
Published 09/04/2020, 10:38 AM EDT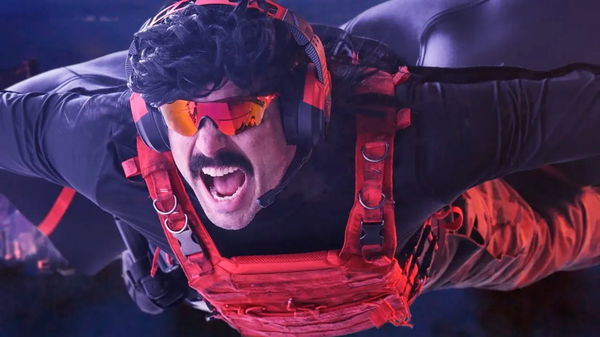 ---
---
The Call Of Duty Black Ops Cold War is developed jointly by Raven Software and Treyarch. The first-person shooter takes us back to the 80s, a time where the Cold War was at its peak. Interestingly, reports suggest that a lot of streamers and creators already have access to the game. This would explain Dr Disrespect's comments on the upcoming title in a recent stream.
ADVERTISEMENT
Article continues below this ad
Take a look at this clip from Doc's stream where he shares his thoughts about the upcoming Call Of Duty game.
Take a look at this tweet from popular YouTuber Glitching Queen
ADVERTISEMENT
Article continues below this ad
Dr Disrespect shares his thoughts on Call Of Duty Black Ops Cold War
This definitely means that Doc's comments are not just random thoughts. With his stature and popularity, he definitely would've received the game already. For anyone who doesn't know, Doc was also a level-designer for Call Of Duty: Advanced Warfare, back when he was working with Sledgehammer Games. So he has all the necessary credentials to makes these claims.
The game does look extremely appealing. A new trailer unveiled at the Nvidia RTX 30 Series event showed the game's graphics prowess. It definitely looks ready for the next-gen consoles and GPUs.
ADVERTISEMENT
Article continues below this ad
This is definitely great news for the franchise. Streamers like Dr Disrespect have a strong fan following and a lot of fans take their verdict on games very seriously. If Doc says its good, people will just assume it definitely is and that's great news for the developers.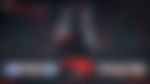 Doc made a sensational return to streaming, after a month's absence following his controversial Twitch ban. That fiasco had a deep impact on him as he is currently having trouble dealing with his anxiety. He revealed this in one of his recent streams and it also spoke about how he still doesn't know the reason for his ban.
ADVERTISEMENT
Article continues below this ad
But he is slowly making a full-comeback to being the amazing entertainer he is on stream. He is also expanding his reach by doing various things to ensure the growth of his personal brand. He was even spotted at a recent NBA game among the virtual fans. This proves that he is a man with a plan, and is looking to ensure that hi move to YouTube is successful.