Dr Disrespect Makes Ridiculous $10K Bet Against Odell Beckham Jr
Published 09/30/2020, 12:11 PM EDT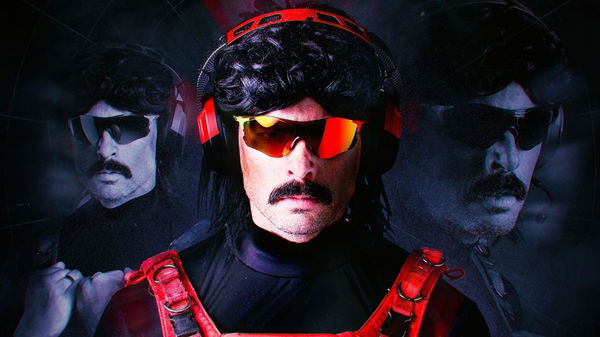 ---
---
Dr Disrespect and his collaborations with celebrities are not going to stop anytime soon from the looks of it. Following his Twitch ban, Doc has started streaming on YouTube. With the kind of attention that Doc has been getting in the past few months, he has certainly elevated the benchmark for online streaming.
ADVERTISEMENT
Article continues below this ad
With PewDiePie and Snoop Dogg already on the list, Dr Disrespect's latest guest was Odell Beckham Jr, who is the American football wide receiver for the Cleveland Browns of the National Football League.
ADVERTISEMENT
Article continues below this ad
ALSO READ– Guide to solve CoD: Warzone season 6 easter egg
DrDisrespect is also the first guest on Odell's stream
This was a special stream for Odell too, as he himself has just started streaming. He couldn't have had a better guest on his first stream other than the legend Dr Disrepect.
The NFL star will continue to stream on Mondays and Tuesdays during the season.
While streaming together, Doc initially referred to a David Blaine video that had starred OBJ."You got some gold chains right there."

Doc was confused about the time that OBJ had picked for the stream. Fans really don't see this version of Doc where he actually seems star-struck. He also asked OBJ if he's into hardcore PC gaming with optimized mouse and keyboard or if he is more of a simple controller guy. OBJ is a controller guy as it turns out.
"No you didn't"- OBJ reacts to an impossible shot by Dr Disrespect
The duo played Call of Duty: Warzone and Dr Disrespect was having a blast. The biggest highlight of the stream was Doc hitting a flying chopper, sending the chat into a frenzy. Even Odell was amazed. Doc, as usual, screamed his war cry, "Let's go, baby!"
During the stream, Doc claimed that he could throw 75-80 yards in football, but Odell refused to believe him. This led to Doc betting $10K and his Blizzard account on OBJ out-throwing him.
It will be interesting to see if this actually happens and fans get to see Doc and OBJ on an actual field, not behind their screens.
Dr Disrepect is amazed at Odell's all-time favorite game
ADVERTISEMENT
Article continues below this ad
Mid-stream, Doc asked Odell about his all-time favorite games. The football star confessed that he loved NFL Blitz. This was a big surprise, even for the most ruthless competitor in video game history because he himself has special memories of the game. Doc even recalled how he used to get in fights because of NFL Blitz.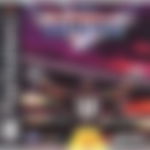 All in all, it was great to see two personalities at the top of their game playing together. Doc was maybe nervous, or just tipsy from the drinks,  but fans surely enjoyed every bit of it. We all look forward to more collaboration that Dr Disrespect has in store for us.
ADVERTISEMENT
Article continues below this ad