Dr Disrespect Mocks xQc for Playing Bloons TD 6 on Stream
Published 12/19/2020, 11:57 AM EST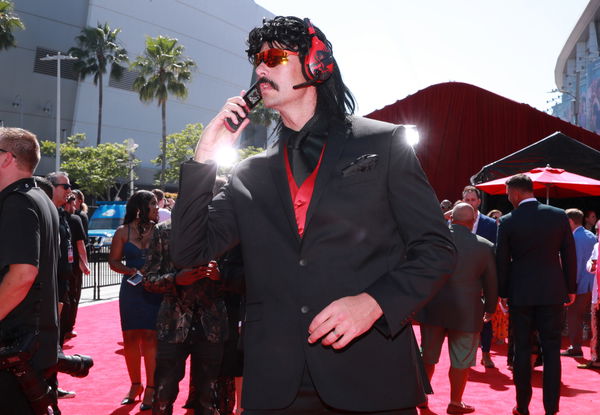 ---
---
Ever since his expulsion from Twitch, popular streamer Dr Disrespect has been a little hostile towards the streaming platform. In the past, he has made remarks criticizing streamers on Twitch. He has also commented on the choice of content by streamers on the platform.
ADVERTISEMENT
Article continues below this ad
The Two-Time previously mocked Among Us streamer Valkyrae for playing something that "looks worse than a mobile game". However, his fresh target is the Canadian variety streamer xQc.
xQc has been playing safe since his close call with Twitch which got his account suspended. He has resorted to opening Pokémon Cards live as well as playing Bloons TD 6.
ADVERTISEMENT
Article continues below this ad
Felix is one of the biggest streamers on Twitch currently. He rakes in upwards of 50,000 viewers during the peak of his streams. Dr Disrespect feels streaming a game like Bloons TD 6 for so many viewers is extremely absurd. He recorded a video message for xQc and uploaded it on Twitter.
xQc replies to Dr Disrespect mocking him
xQc took a look at Doc's message and reacted to it live on stream. The Canadian streamer said, "this boomer needs to reconsider entertainment motherf*****."
He also went ahead and mocked Doc's concept of streams, calling him and his idea of entertainment out.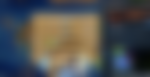 The Canadian feels that Doc is not an entertainer and all he does is talk about his Arena and his production. The content he produces is not really entertaining.
ADVERTISEMENT
Article continues below this ad
Doc is still adjusting to life at YouTube after he started streaming there exclusively. Discussions about his Twitch ban come up intermittently; however, his return feels uncertain. In such a scenario, new names have taken the spotlight on the streaming platform.
With Among Us and Fall Guys' rise to fame, the idea of popular games for streaming has also changed. Fans no longer show interest in watching action and shooter games. Instead, games like Among Us have been breaking streaming records across content sharing platforms.
ADVERTISEMENT
Article continues below this ad
While Dr Disrespect might find thousands of people are watching streamers play games that "look worse than a mobile game", it is the new reality of Twitch and he might need to come to terms with it.