Dr Disrespect, Nickmercs, and TimTheTatman Will Possibly Sign Sports Betting Deals in 2021
Published 01/16/2021, 5:41 AM EST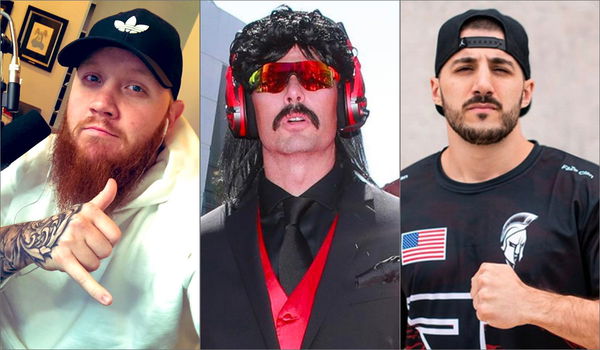 ---
---
Sports and betting are two phenomena that have gone hand in hand since their inception. In Esports, it rose to popularity ever since Counter-Strike gambling became a thing. It tickles the competitive side of most people, definitely those who have a few extra bucks lying around. Dr Disrespect, Nickmercs, and TimTheTatman have recently shown how fun betting can be, especially for their audience rooting for a healthy competition between the streamers.
ADVERTISEMENT
Article continues below this ad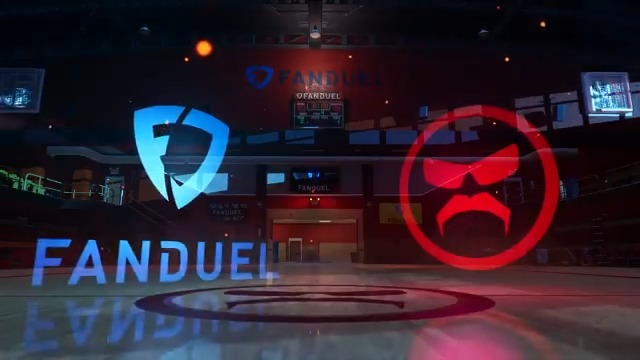 Esports celebrities have often placed casual bets on Twitter with each other. However, rarely have they been affiliated with sports betting organizations. That might change in 2021 as three prominent and fan-favorite streamers, Nickmercs and TimTheTatman, and former Twitch streamer Dr Disrespect, are possibly going to sign sports betting deals soon.
ADVERTISEMENT
Article continues below this ad
Dr Disrespect hints at a potential deal with FanDuel
Dr Disrespect has not been shy to show off his fortune on Twitter. The 'Two Time', on multiple occasions, has shown his love for sports, especially basketball and football. Doc often has opinions on matches from the NBA or the NFL. He has also shown a keen interest in MMA fights.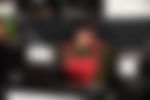 More than his interest in sports, his competitive nature also pushes him a step ahead to place bets on these games. These bets are mostly against other Esports giants such as OpTic Hecz or TimTheTatman. However, his recent set of tweets have hinted towards a potential deal with the sports betting website FanDuel.
ADVERTISEMENT
Article continues below this ad
Doc shared a short clip of a basketball stadium with his logo, as well as the mentions of FanDuel at various places. He captioned the tweet "coming soon," thus, highlighting the possibility of a deal between the two. This comes after he advertised a hefty sum of a bet he placed on the website a few days ago.
ADVERTISEMENT
Article continues below this ad
While Doc has somewhat made his partnership official, there are also reports suggesting that Tim and Nick might follow suit soon. While this would be very big for the Esports community, it might disappoint many who frown upon betting as a form of gambling.