Dr Disrespect plays Call of Duty Cold War Alpha and Loves It
Published 09/21/2020, 5:43 AM EDT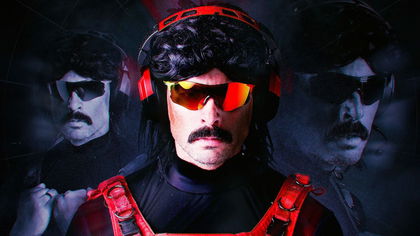 ---
---
Dr Disrespect, the most ruthless competitor in gaming, finally played the Call of Duty Black Ops: Cold War Alpha on his PS4. It was a pure delight to watch Doc playing the game as he explored the new guns and the new maps.
ADVERTISEMENT
Article continues below this ad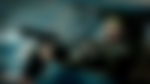 ADVERTISEMENT
Article continues below this ad
"I like it"- Dr Disrespect comments on Satellite
Doc started off with the Type 821, which is one of the best SMGs in the game. He gave an absolutely dominating performance on Satellite and loved the map. The domination further continued in maps like Miami. Dr Disrespect has always been partial to CoD games, and from the looks of it, the connection will continue with Cold War.
At one point, Doc screamed "This is my area" and he definitely was in a mood to capture everything that he saw. One of the best moments was the destructive self-nade by Doc. Of course, he didn't have much to say about that. "Boom", Doc screamed every time he shot, and it was evident that he was loving the game. There was no shortage of F-bombs in the stream because who cares?
"The game's feeling real good Treyarch. I'm liking what I see so far," confessed Doc.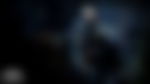 Doc hits collateral in Armada and loves it
Call of Duty Cold War is really good for sniping. The bigger maps, like Armada, are literally perfect to test one's sniping skills. Dr Disrespect did the same as he hit some wonderful shots. Out of all of them, one clearly stood out in the eyes of fans and Doc himself. He also tweeted about it.
However, fans were also quick to remind him of some of his other exceptional plays.
ADVERTISEMENT
Article continues below this ad
It is evident from this stream that Dr Disrespect loves what the multiplayer alpha of Call of Duty Ops: Cold War has to offer. The stream was a perfect combination of intense as well as classic Doc moments. Doc also tried to figure out a Pacman voice and definitely stepped above the awkward state.
Doc is already close to a 4 million subscriber count on YouTube and he isn't stopping anytime soon. Fans hope to see more of Dr Disrespect and Call of Duty Black Ops: Cold War soon.
ADVERTISEMENT
Article continues below this ad