Dr Disrespect Presents 'The Arena' For Rouge Company
Published 08/18/2020, 11:33 AM EDT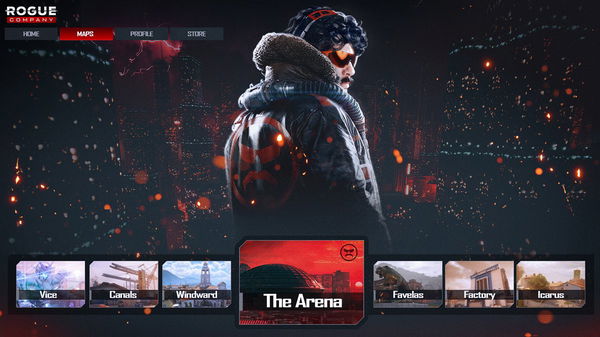 Dr. Disrespect has delivered yet again. The Twitch ban seems to have had no real effect on the Two-Time's popularity. He is bigger than ever now on YouTube. On top of that, he has just announced the impending launch of his first book. But he didn't stop at one big announcement today. Dr. Disrespect also tweeted the 3D render for a new map in Rogue Company and it is creating some buzz.
ADVERTISEMENT
Article continues below this ad
ADVERTISEMENT
Article continues below this ad
He had previously teased everyone with the design on Aug 15th.
The final design by Dr Disrespect
Rogue Company is a new game developed by First Watch Games and published by Hi-Rez Studios. It's a 3rd person tactical shooter and is currently in its beta version. The game will be free-to-play on release according to sources. As of now, though, you're required to pay to play the beta.
Dr. Disrespect had actually been asked by Rogue Company to design a map and deliver it within a week. And from the looks of it, deliver he did.
Here is the interaction between the two after Doc had finished working on it.
No one does it better Doc, this map is already looking like the peak of the mountain and we aren't even halfway done. You wrote the book on Violence, Speed, and Momentum and The Arena brings it.

Consider your application received. Give us a few days to get @ScottGandhi on board!

— Rogue Company (@RogueCompany) August 17, 2020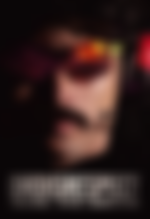 ADVERTISEMENT
Article continues below this ad
First Impressions on Dr Disrespect's Arena
The first thing you notice is the color scheme. It simply cannot be missed. The iconic red indicates all things Dr Disrespect. Furthermore, anyone who follows his streams will know about the Champions Club and its facilities. The Lounge, the Locker Room, the Rooftop. The Arena is also a similar part.
Making a map themed on himself and calling it the Arena is the ultimate tribute Doc pay to his 'Champions'. Also, the map looks spectacular even without the familiar elements. It looks identical from both ends and features a lot of ground to cover in the main building. The bomb sites can be located out in the open or cramped up inside.
ADVERTISEMENT
Article continues below this ad
Apart from that, it also has a lot of stairs and corners, which can be used to take cover and use the TPP to the player's advantage. The open front ground will probably invite lots of snipes, hungry for first blood.
Rest assured the map will be coming to the game sometime soon and we couldn't be more hyped about it! Dr Disrespect is a larger than life persona and this is just another step that proves it.