Dr Disrespect Rage Quits Call of Duty Warzone and Explains Why No One Plays it Anymore
Published 05/29/2021, 5:28 AM EDT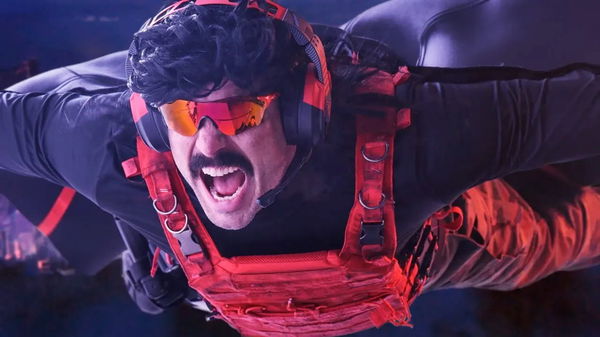 ---
---
Dr Disrespect has heavily played Call of Duty Warzone since its release. Despite several alternatives, such as Valorant, Fortnite, or Apex Legends, the 'Two-Time' always preferred Activision's Battle Royale title. However, after almost a year of playing it tirelessly, it seems like Doc is finally done with Warzone.
ADVERTISEMENT
Article continues below this ad
In the past few months, there have been several occasions where Doc has complained about Warzone. From hackers to poor audio design, the game apparently has several glaring issues.
Dr Disrespect struggles with high ping and lag in Call of Duty Warzone
ADVERTISEMENT
Article continues below this ad
Following the mid-season update, Dr Disrespect tried to play some Call of Duty Warzone and explore the new content in the game. To his surprise, matchmaking was taking longer than usual, and the massive lag while playing matches made the game literally unplayable.
"I literally cannot find games right now, man," ranted Doc.
After finally entering a game, Dr Disrespect jumped on the new Nakatomi Tower POI. It is a reference to Die Hard, and perfectly suits this Season's 1980 theme.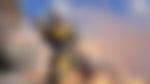 Following a good start, Doc could not predict the location of a nearby opponent and blamed it on the bad audio design. He eagerly wanted to explore the entire tower at once, and this elimination infuriated him.
"He is running around. He's running, he's upstairs, he comes around the corner, you just don't hear anything, right? You just don't f****ng hear, you don't get that information. Lot of missed information there. Holy s**t! not even Dead Silence."
As per Doc, the new map and the poor audio design have severely affected the meta in Warzone. This might be the reason that he's unable to find matches, and why players are quitting the game altogether.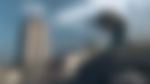 The2Time, in a recent video, covered Dr Disrespect's views on the mid-season update in Warzone.
Why is Call of Duty Warzone losing players in Season 3?
In terms of new content and skins, it won't be an overstatement that Season 3 of Call of Duty Warzone is the best we've seen so far. However, hackers, cheaters, and stream snipers still comprise a major part of the community. To make things worse, Raven Software and Activision still rely on manually banning such players, and haven't released an effective anti-cheat up till now.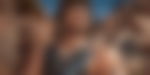 ADVERTISEMENT
Article continues below this ad
Moreover, popular creators and streamers are the worst hit by malicious players. They play the game for 8-10 hours a day and getting eliminated by hackers in front of thousands of viewers certainly annoys them.
Alongside Dr Disrespect, Nickmercs, CouRage, and TimTheTatman have actively complained about the current state of Call of Duty Warzone. They undoubtedly love the game but expect the developers to do a better job with every new update.
Considering that casual players often replicate the behavior of their favorite streamers, it won't be a surprise if Warzone's user-base shrinks even more in the near future.
ADVERTISEMENT
Article continues below this ad