Dr Disrespect Reportedly Bet $1 Million On Nurmagomedov vs. Gaethje Fight at UFC 254
Published 10/25/2020, 4:42 AM EDT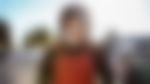 ---
---
To say that the UFC 254 event was amazing would be an understatement. Brutal knockouts, brilliant fights, and Khabib's extraordinary record against his opponents made the event memorable. Although, Dr Disrespect may not have been very happy with the result of the Khabib vs. Gaethje fight.
ADVERTISEMENT
Article continues below this ad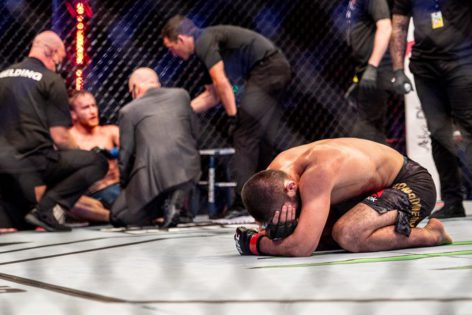 Doc is an avid fan of UFC and has been following the MMA promotion for a while now. Additionally, UFC is also synonymous with his motto of 'Violence, Speed, Momentum' which makes it the perfect sport for Doc. But it seems Doc made the wrong decision yesterday as he tweeted that he had bet $1 million on Justin Gaethje, rooting for him to win against the undisputed Khabib Nurmagomedov.
ADVERTISEMENT
Article continues below this ad
Clearly, it wasn't the best decision he's made as Khabib took home the win. Dr disrespect took to Twitter to announce what he had done and also expressed his dismay when Gaethje lost.
Well…

— #Doctober (@drdisrespect) October 24, 2020
Dr Disrespect lost $1 million on the Khabib vs. Gaethje fight?
Obviously, things went south quickly as Justin lost to Khabib. Eventually, this post by Doc became an example of 'posts that didn't age well'. Although, it is highly unlikely that Doc did actually bet $1 million on the fight. This was most probably another one of his over-the-top claims. It's not like he doesn't have a million dollars to spare, but it feels a little far-fetched to think that he would spend that kind of money over a fight. Nevertheless, this obviously got his fans all riled up as Doc lost.
ADVERTISEMENT
Article continues below this ad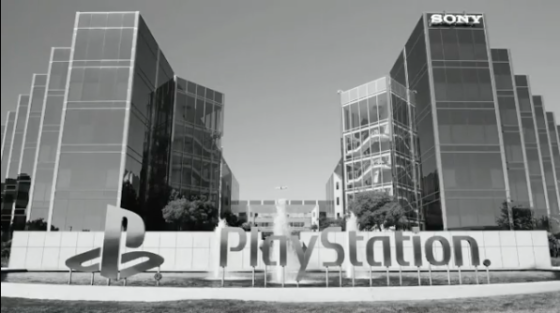 He even made some bold claims about the Israel Adesanya vs. Paulo Costa fight at UFC 253. Apparently, he had predicted that Adesanya would win the fight easily, which is exactly what happened. Clearly, he failed to repeat the same with UFC 254's main event and ended up 'losing' a lot of money.
This loss probably doesn't bother Doc much considering he already has a lot going on for himself. Recently, he got his own map and skin in Rogue Company. Doc designed the map himself as he had some prior experience working as a level designer. In addition to this, he also recently teased a possible collaboration with the upcoming game Cyberpunk 2077.
ADVERTISEMENT
Article continues below this ad
It is obvious that he is doing everything he can to ensure that his brand grows. Hopefully, with all these collaborations, he'll be able to salvage at least some of the money he 'lost' on the fight.