Dr Disrespect Revisits Battlefield 4 to Warm Up Ahead of Battlefield 2042 Release
Published 06/20/2021, 6:41 AM EDT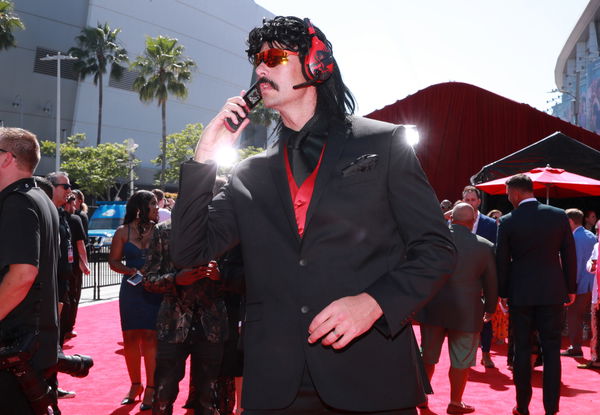 ---
---
EA DICE has probably delivered one of the biggest gaming announcements of the year with the Battlefield 2042 launch. The gaming community can't wait for the next edition of Battlefield to launch later this year, on October 22, 2021. This also includes major streamers such as Dr Disrespect, who desperately want another game in their stream rotation.
ADVERTISEMENT
Article continues below this ad
As the Two-Time waits for Battlefield 2042 to launch, he figured he could use some warm-up. Doc has previously compared the upcoming title to one of its predecessors, Battlefield 4. While reacting to the E3 2021 gameplay reveal for the game, Doc said that the game has a BF4 vibe. Therefore, what better way to warm up for it than playing the classic Battlefield title.
Dr Disrespect aces his snipes in Battlefield 4
ADVERTISEMENT
Article continues below this ad
Dr Disrespect's love for sniping in FPS games is no secret to his fans. Whether he is playing Call of Duty: Warzone or PUBG, he loves to climb up a hill and pick off enemies one by one. Naturally, a sniper rifle was the weapon of his choice as he jumped into Battlefield 4. He has always been a big fan of sniping in Battlefield games and has also stated that he has high expectations from BF 2042 snipers.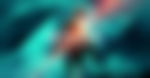 The Two-Time had a slow start to his game as he had trouble spotting enemies. Moreover, a couple of teammates spawned neat him, giving away his location to the enemy choppers. However, he soon picked up the momentum and landed some nasty snipes one after the another, some even from moving vehicles.
Going back to the BF4 sniping, Dr Disrespect said, "Sniping has got a little bit different feel." While he zoned out of his thoughts and couldn't finish his description of how sniping in BF4 feels like, he certainly enjoyed it as he carried his team to victory with a score of 731-0.
ALSO READ: Why Does Dr Disrespect Call Himself the Two-Time? Is He Really a Video Game Champion?
ADVERTISEMENT
Article continues below this ad
Glitches and poor mechanics force Doc to get off BF4
Considering Battlefield 4 came out in 2013, the game certainly had its glitches. Having faced all the sound glitches and server issues in Call of Duty: Warzone, Dr Disrespect has a very low tolerance for these. Therefore, even though Doc was having fun playing BF4, the constant glitches, poor audio, and outdated mechanics soon forced him to quit.
ADVERTISEMENT
Article continues below this ad
Fortunately, once Battlefield 2042 comes out, he wouldn't have to face all these issues. The game would certainly have better mechanics and much better servers to offer. The Two-Time can peacefully snipe across the map with his shots connecting wherever he hits them.
WATCH THIS STORY: Most Controversial Streamers of All Time
Trending Stories