Dr Disrespect Sends a Message to Grefg After He Breaks the Twitch Viewership Record
Published 01/13/2021, 6:35 AM EST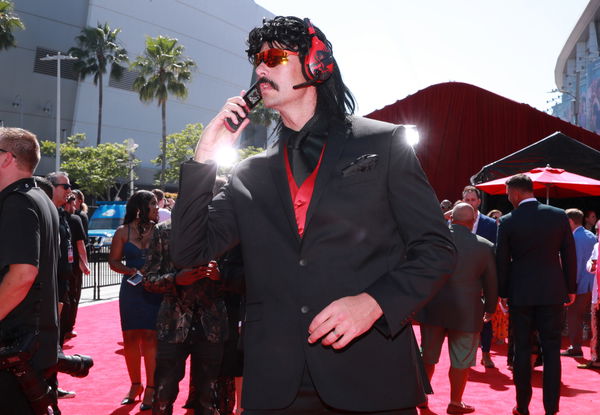 ---
---
Grefg is probably the most spoken about streamer currently and rightfully so. He recently broke the Twitch viewership record with 2 million concurrent viewers at a point during his stream, which is a stellar achievement. By doing so, Grefg broke Ninja's record of 660,000 concurrent viewers and the Twitch record ELEAGUE TV, according to TwitchTracker. Everyone in the industry congratulated him for this achievement; however, Dr Disrespect had some other thoughts.
ADVERTISEMENT
Article continues below this ad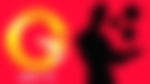 Dr Disrespect has a message for Grefg
ADVERTISEMENT
Article continues below this ad
In a video announcement on Twitter, Doc sent a message to the Spanish streamer in Spanish. Obviously, Doc tried his best to speak as fluently as possible, but since an official translation isn't available, there is no knowing for sure what exactly he wanted to convey.
Thankfully, a Twitter user roughly translated the monologue that read, "Hola gregory, how are you? Good? Me, I'm incredible. Just want to congratulate you on your new skin. Your numbers are incredible.
"But dont be too arrogant just because you dont have to deal with the two time back to back 93/94 video game champion. Pff all in good time, I'm coming for you and I'm gonna look good doing it."
Several other users also corrected this translation, but the gist of it is quite clear.
It was brought to my atention "ito" means milestone. Sorry I didn't know that when translating and thought he was talking about the skin.

— 🇵🇷 Doomslayer_PR (@Doomslayer_PR) January 12, 2021
Doc did congratulate Grefg for his achievement but in his own way. However, instead of a compliment, this message seemed more like a challenge. Doc is clearly eyeing his record and will definitely attempt to break it at some point in the near future.
ADVERTISEMENT
Article continues below this ad
Grefg has a fitting yet humble response for Doc
Grefg also responded to this message by saying, "I hope you dont play like you speak spanish, in this case, I will destroy you. Nah I'm kidding, thank you for your words, big man."
Clearly, both the streamers have the utmost respect for each other, but Doc seems to be determined. It is only a matter of time before he channels his 'Violence, Speed, Momentum' and attempts to break this record. However, it may take him a while to do is considering his recent move to YouTube. Even though Doc's move has been fairly successful after his untimely Twitch ban, his fans and audience are still growing.
ADVERTISEMENT
Article continues below this ad
So far, Dr Disrespect has done everything in his power to ensure his brand grows on YouTube, but it won't be enough to break Grefg's record. It'll be interesting to see what the 'Two-Time' cooks up to try to break this fantastic achievement by the Spaniard.