Dr. Disrespect To Collaborate With Indian PUBGM Star
Published 08/18/2020, 11:56 AM EDT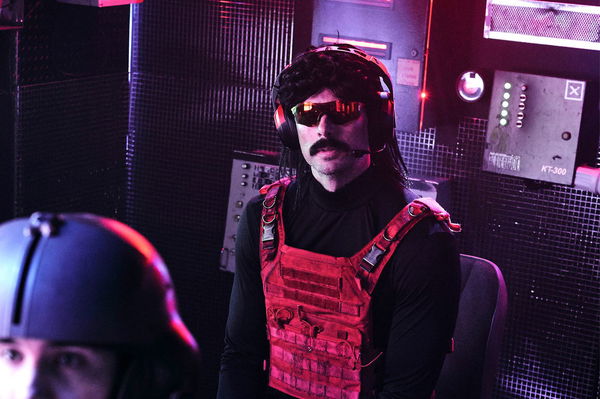 One of the biggest streamers in the world, Dr. Disrespect recently returned to streaming, on YouTube. In peculiar fashion, Doc was banned from Twitch shortly after he had signed a huge deal with the platform. To this day, no specific explanation has been given by either party. Nonetheless, Two-Time is still making headlines every day.
ADVERTISEMENT
Article continues below this ad
He announced his first book yesterday. Furthermore, he recently released the 3D render of a map he designed for Rogue Company. The new 3rd person tactical shooter has approved the 'application', which means fans can expect 'The Arena' to feature in the game soon.
Dr Disrespect to team up with sc0utOP
ADVERTISEMENT
Article continues below this ad
Yesterday, Dr. Disrespect announced that he was going to play PUBG PC on Friday. The stream will also feature Tanmay Singh aka Sc0ut0p, who is a YouTuber/professional PUBGM star from India. The professional plays for Team Orange Rock.
The ex-Fnatic player will have to change his staple game to play with Doc. The pair have decided on PUBG PC as the game they will collaborate on.
ADVERTISEMENT
Article continues below this ad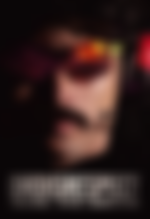 Sc0ut0p started his journey on YouTube a couple of years back as he drew attention for his exploits in the PUBGM pro scene. At the moment, he is one of the biggest esports sensations from India. He boasts of a massive 2.63 million subs on YouTube.
Recently, his team managed a second-place finish at the PMWL East Competition, hosted by Tencent. And now, we can only imagine the magnanimity of viewership his collaboration with Doc will bring in.
ADVERTISEMENT
Article continues below this ad
This could very well be Sc0ut's chance to present his gaming prowess to the world. Dr. Disrespect, on the other hand, will require no introduction. Everybody knows the man who brings 'violence, speed, and momentum' to video games.
This stream will be one to look out for on Friday. Also, while you are at it, check out this Youtube video to see Doc announce the collaboration and Sc0ut's reaction to it.