Dr Disrespect to Settle the 'PC vs Mobile Gaming' Debate By Competing Against Prominent Call of Duty Mobile Creator iFerg
Published 05/23/2021, 5:51 AM EDT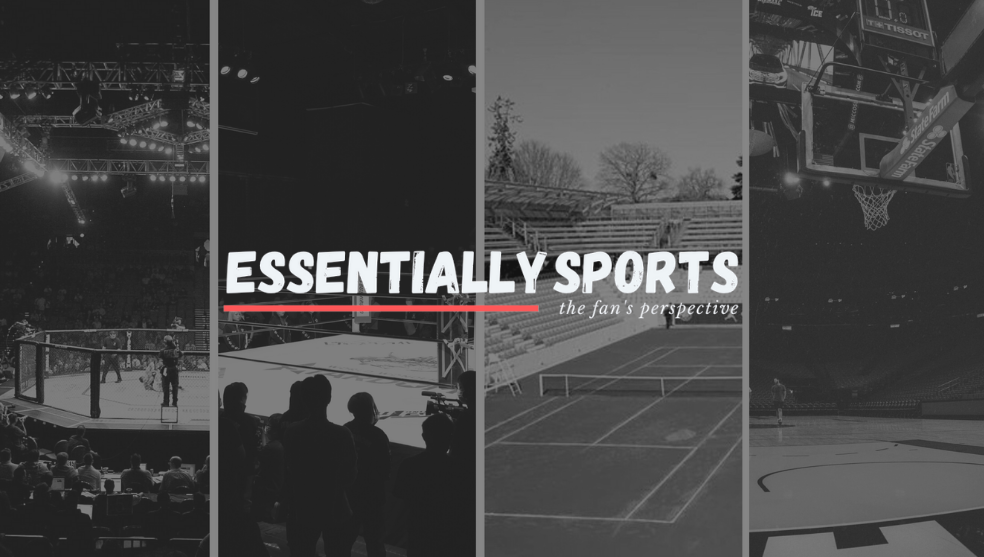 ---
---
The evolution of gaming in the past few years has been surprising, to say the least. From consoles to PC, we've now reached a stage where the mobile gaming industry is generating billions in revenue. While many have supported the rise of gaming on mobiles, veterans like Dr Disrespect have always been critical of it.
ADVERTISEMENT
Article continues below this ad
Time and again, the Two-Time has joked about mobile games and mobile creators. He feels that building PCs and buying consoles require a lot more capital compared to mobiles. As a result, the skill required to compete on these platforms differs largely.
Naturally, such remarks have always resulted in controversies for Dr Disrespect. However, it seems like he will now end the debate by playing against a prominent mobile creator named iFerg.  
ADVERTISEMENT
Article continues below this ad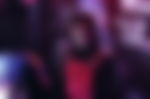 Dr Disrespect buys his own tablet to compete against iFerg
Back in November 2020, Dr Disrespect had boasted about his expensive streaming setup and compared it with mobiles.
I've got 3 state-of-the-art 1ms speed color calibrated monitors staring at me, a keyboard with titan switch optical keystrokes and a mouse that weighs literally nothing backed by a 200k multi pc setup….

….and you have the guts to tell me mobile gaming is a serious thing?

— Dr Disrespect (@drdisrespect) November 26, 2020
In response, popular Call of Duty Mobile player iFerg challenged Dr Disrespect for a 1v1 on CoD: Mobile for a staggering $100,000:
1v1 on COD Mobile for $100,000

You on your PC and I'll play mobile

— Ferg (@Ferg) November 26, 2020
This was certainly a huge callout, and fans around the world had been eagerly waiting for this match ever since. Despite several teasers by iFerg regarding a 1v1, Dr Disrespect remained quiet about the matter.
After almost everyone had given up their hopes, Doc has unexpectedly announced that he's bought a tablet. This is just to face iFerg for the highly anticipated match.
From the looks of it, iFerg has always been ready for this opportunity as he confidently made fun of Dr Disrespect:
The only thing that you'll be delivering on Monday is goose eggs.

— Ferg (@Ferg) May 22, 2021
Can Doc win against iFerg in Call of Duty Mobile?
ADVERTISEMENT
Article continues below this ad
Owing to his aggressive personality, Dr Disrespect is one of the most popular names in the Call of Duty community. Similarly, it is unlikely that a Call of Duty Mobile player is unaware of iFerg. This is primarily because of his impeccable skills in the game, and the innovative content on YouTube.
If Dr Disrespect has actually bought a tablet a day ago, there's no way he'll be able to beat a mobile veteran like iFerg. The latter has been playing mobile games for ages, and arguably has the fastest reflexes in the community.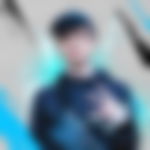 ADVERTISEMENT
Article continues below this ad
Regardless, it will be interesting to see how Doc performs against iFerg. Even if the Two-Time faces a crushing defeat, it wouldn't be a surprise for the ones who've seen iFerg demolishing his opponents in Call of Duty Mobile.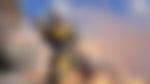 Trending Stories