Dr Disrespect Unveils Surprise Outfit and 'The Arena' Map in Rogue Company
Published 10/14/2020, 2:45 PM EDT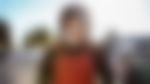 ---
---
The day all Dr Disrespect fans were eagerly waiting for has arrived. Dr Disrespect has officially revealed the trailer for 'The Arena' map in Rogue Company. Before diving into the details, take a look at the trailer below.
ADVERTISEMENT
Article continues below this ad
This looks absolutely phenomenal! The entire map is based on the actual version of Dr Disrespect's real-life 'Arena' and seems like a great addition to the game. Moreover, Doc also has his personal skin in the game, which is just cool. He joins the likes of Ninja, Loserfruit, etc. who have their personal skins in Fortnite.
ADVERTISEMENT
Article continues below this ad
Obviously, a lot of work has gone into it, which makes this map even more interesting. There is also a huge Dr Disrespect statue on the map which further establishes the 'Two-Time's' dominance and influence. Doc also has banners with his logo all over the map.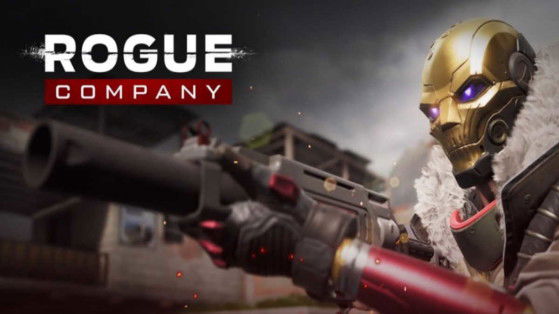 Dr Disrespect has been working on 'The Arena' map for a long time
Interestingly, this has been in the works for quite a while. It all began when Doc praised the game and offered to design a map. Naturally, Rogue Company accepted it and gave him 24 hours to make it happen.
ADVERTISEMENT
Article continues below this ad
Dr Disrespect then channeled his inner 'Violence, Speed, Momentum' and got the job done within the time frame. The developers were happy with this and got their lead designer to work on it. Doc then put out a series of teasers, including a 3D rendition of the map over the course of time. Finally, the arena is now live as Dr Disrespect is playing it right now. Take a look at his live stream below.
Doc also designed the whole thing by himself. He had the technical expertise required for the same as he was once a level designer for Sledgehammer Games. Additionally, he had also worked on several multiplayer maps for Call of Duty: Advanced Warfare. Hence, there was no doubt about his ability to pull it off.
ADVERTISEMENT
Article continues below this ad
Doc's ban from Twitch was obviously a huge blow for him. A lot of the fans already regarded him as the face of Twitch at that point. But since his switch to YouTube, he has done everything in his power to ensure that his brand reaches newer heights. Dr Disrespect has found his mojo back and is taking over the world of streaming, one day at a time.