Dr Disrespect Won't Let Diarrhea Hold Him Back
Published 02/12/2021, 4:14 AM EST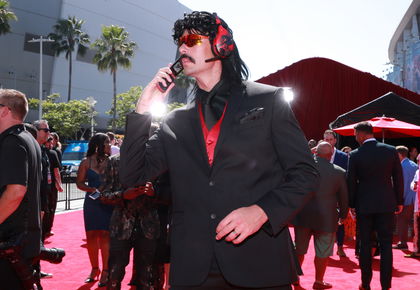 ---
---
Call of Duty veteran, Dr. DisRespect, needs no introduction in the gaming community. His achievements, talent, and fan base speak for themselves. Whether Doc is landing in Verdansk or fighting in Icebox, he continues to dominate his opponents. People wonder, is there anything that can stop Doc?
ADVERTISEMENT
Article continues below this ad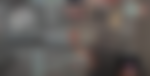 Once again, in his recent video, the 'Two Time' has shown how nothing can stop the GOAT. He has been playing Warzone duos with ZLaner. However, when his partner was busy, he jumped into some solo matches. As he flew into Verdansk, he let fans know that he had been holding something in.
ADVERTISEMENT
Article continues below this ad
"I don't know how to say this. But I'm going to say it. I've got boiling acidic diarrhea, and I don't…I don't know if I'm going to make it to the bathroom."
Fans wish Dr. DisRespect a happy Valentine's Day in Warzone
Dying to the bullet of the 'Two Time' is an honor. Fans would rather go down at the hands of the legend himself rather than someone else in Warzone. Doc previously shared a hilarious montage of fans talking to him through the voice comms after dying. Once again, as he continued to dominate in Verdansk, fans were drooling over his talent.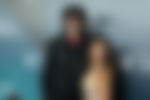 Even when Doc hit some nasty snipes of finished off enemies, he had their love. "Love you, Doc" was the most common response he got when he killed his opponents. This also makes sense as Valentine's Day is just around the corner, and fans just want Dr. DisRespect to know how much they love him.
Little did they know he was holding in a nasty surprise. Maybe diarrhea made Doc extra lovable.
Doc just keeps on getting better at Valorant
Lately, Dr. DisRespect has taken up Valorant as a side project. He has been grinding the game for a couple of days now, and it would be hard to believe he has yet not reached Radiant.
ADVERTISEMENT
Article continues below this ad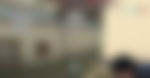 The 'Two Time' has some nasty sniping skills in Valorant as well. In a 1v2 situation, he was facing a Raze and a Killjoy. Doc had a Marshal, which isn't the easiest weapon to use. It also has less damage as compared to the Operator sniper rifle. However, he landed two headshots in a row to clutch the game for his team.
Watching Dr. DisRespect grind for Radiant would be a treat for fans.
ADVERTISEMENT
Article continues below this ad
ALSO READ: After Rogue Company, Dr. DisRespect Might Design a Valorant Map