Dr Disrespect's Return to PUBG Wasn't a Long-Lasting Affair
Published 05/03/2021, 8:34 AM EDT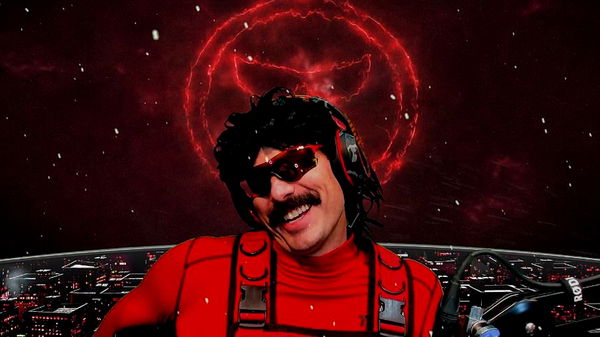 Over the past few years as a streamer, Dr Disrespect has primarily played FPS and Battle Royale games. These genres best suit his aggressive streaming persona as well as his popular motto, 'Violence.Speed.Momentum'.
ADVERTISEMENT
Article continues below this ad
Following his suspicious Twitch ban, Dr Disrespect started streaming on YouTube. It comes as no surprise that he played Call of Duty Warzone, which has already touched a peak 100 million users within 13 months of release. Activision's title provides a classic Battle Royale experience, unlike Fortnite and Apex Legends, that revolve around futuristic weapons and abilities.
However, the Two-Time has been playing Warzone for too long now. He seems disappointed with Season 3 of the game and recently admitted that he has no interest in playing it. While looking for alternatives, Dr Disrespect ended up playing PUBG yet again.
ADVERTISEMENT
Article continues below this ad
Dr Disrespect talks about his expectations from PUBG
Doc has a long history with PUBG. He has played the game for several years, and fans still love to watch him dominate the lobbies in it.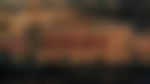 Unlike Warzone, the streamer likes to land on deserted areas in PUBG. He thinks of PUBG as a game that relies more on mid-range and long-range fights, and offers less mobility. On the flip side, Warzone is a fast-paced game that offers a surprisingly high amount of mobility, and it's better to hot-drop in it.
"I don't think this game thrives off close-range combat. I think it's medium-long range. A part of me says, you know what, that's what I wanna experience when I play this game, so let me land somewhere, let me get my loot, and then let me have those types of engagements," said Dr Disrespect on PUBG.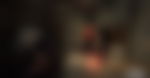 Doc quits PUBG out of rage
Dr Disrespect made his way to the last circle with a strong setup of an M416 and a Kar98K. Even though he lacked a 4x scope for the sniper, the veteran managed to get 3 kills.
All the excitement and intensity turned into anger when Doc got eliminated by a player using a UMP 45. It was certainly astonishing to see a UMP 45 winning a duel against an M416, and naturally, it infuriated Dr Disrespect as well.
ADVERTISEMENT
Article continues below this ad
In another encounter, the streamer faced an early elimination as he tried to fight against a DP-28 holder with a pistol. This was more than enough to anger Doc, and he uninstalled PUBG, yet again. Even though his return didn't last long, it was a delight for the fans.
CHAMPIONS CLUB covered Dr Disrespect's latest PUBG return in a recent video.
ADVERTISEMENT
Article continues below this ad
From the looks of it, Dr Disrespect is actually serious about quitting Call of Duty Warzone in Season 3. Hence, it wouldn't be a surprise if we now witness him playing other games like Valorant, Apex Legends, and PUBG, more often.