that the suspension of the WTA tour has given Naomi Osaka plenty of time to look at what's trending. A particular dance challenge that was started by Canadian Rapper Drake caught her eye. She was so impressed that she wrote a Twitter post praising it.
Drake is so strategic. He makes a new dance challenge right when TikTok is at its peak and no one has anything better to do 😩 watch every body post a Toosie slide vid. *song slaps tho

— NaomiOsaka大坂なおみ (@naomiosaka) April 3, 2020
Drake's New Challenge: Naomi Osaka's Opinion
Drake recently released a preview of his new song, 'Toosie Slide'. It included instructive lyrics like, "right foot up, left foot slide, left foot up, right foot slide." These types of lyrics are what make TikTok videos even more appealing and hence started a dance challenge.
Naomi Osaka praised Drake saying that he was extremely strategic. He created a dance challenge right at the time when people are using TikTok because they have nothing better to do. Even though, she appreciates Drake's strategy she admitted that she does not like the song.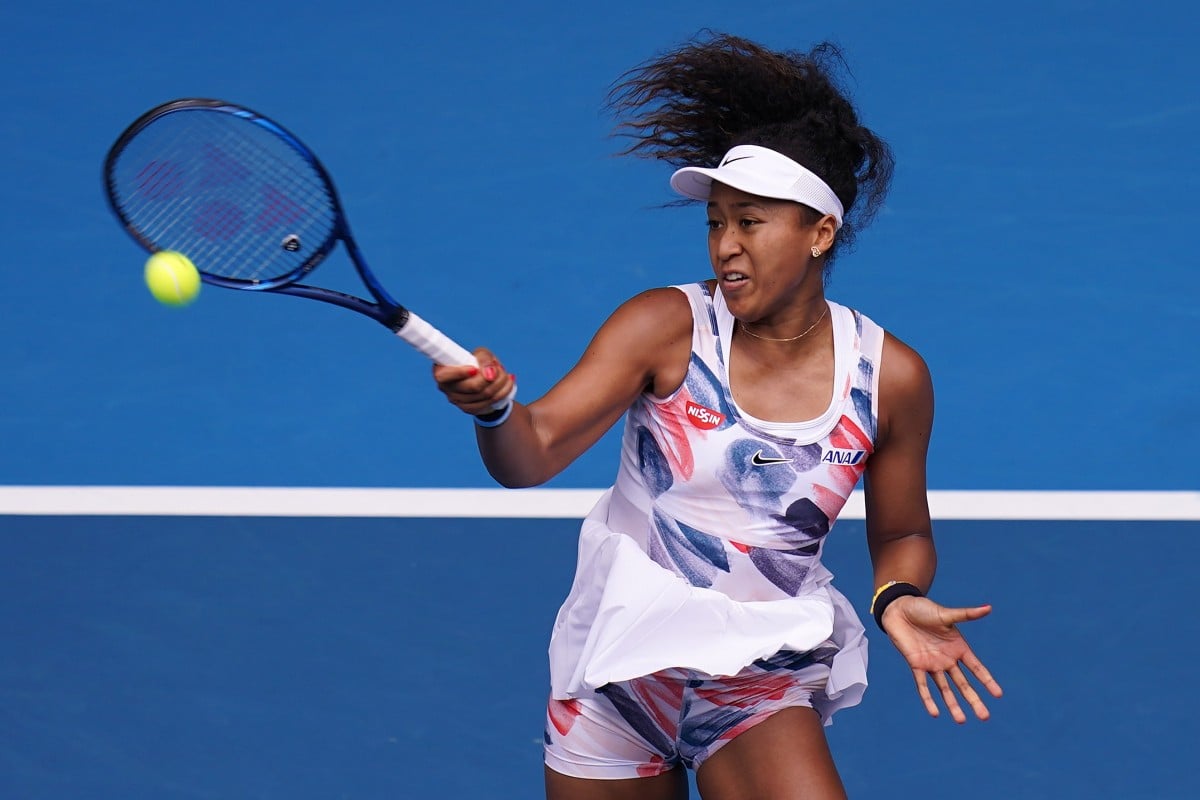 In Naomi Oska's post, she clearly indicated that she was bored through the use of an emoji. This boredom has come as a result of the suspension of the WTA tour. This will cause people to ask the question – when is the tour resuming? Unfortunately, we do not have an answer.
At first, the tour was suspended till May, then it was extended to June and now to July. This trend of the suspension extending is not a good sign for tennis fans. If the situation with the coronavirus does not get any better, likely, we will not see any tennis this year.
The coronavirus vaccine that has been developed has shown signs of effect. Let us hope that it can contain the virus and we can see the WTA tour resume. I am sure Naomi Osaka will be hoping for it as she can be on the tennis court again and compete for some grand slam titles.