DrDisrespect Designs A Map For Rogue Company
Published 08/12/2020, 1:10 PM EDT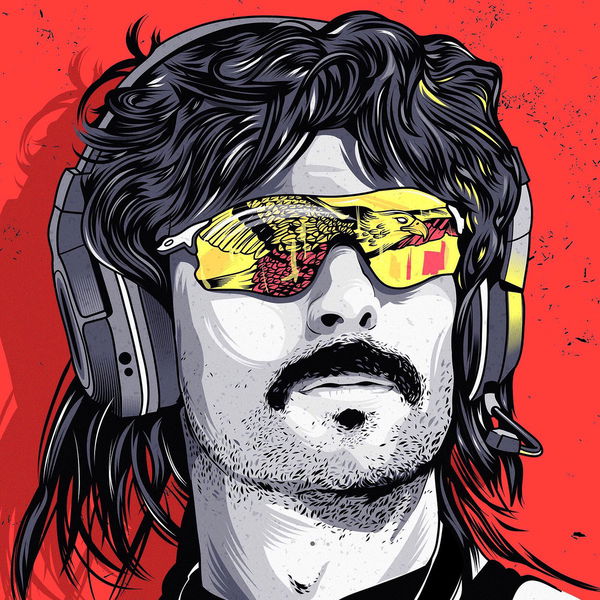 On his Monday morning stream, 10th August, DrDisrespect started playing Rogue Company. It was only his second live stream on Youtube, ever since the Twitch fiasco. From the start, we saw Doc was quite into the game, and he was actually appreciative of what he experienced. 
ADVERTISEMENT
Article continues below this ad
It is not easy to get compliments from the Doc, but it seems Rogue Company is going to get something more. Recently, DrDisrespect also tweeted about designing a map for Rogue Company. He said it on his live stream itself that he wants to get more involved. With his experience, he might deliver much more than expected.
ADVERTISEMENT
Article continues below this ad
Recently, he also posted a schematic blueprint of a map on Twitter. Rogue Company replied to it, which looked like a collaboration is in progress. Imagine, a map designed by one of the best players in the world. 
DrDisrespect to design a map for Rogue Company
"Remind me to tweet them out. I kind of want to design a map for this game…I think one of the greatest joys I have in life, is working on a project that challenges creativity, challenges your own creative thinking." 
Things got interesting from here on as DrDisrespect uploaded that tweet.
Rogue Company quickly replied with, "That's a big 'hell-yeah' Two-Time, but you haven't designed a level since 1997. You think you can walk back and build an instant classic?" They gave Doc 24 hours to design a map, and he took it as a challenge. He also thanked Rogue Company for sponsoring the intro and the majority of his stream. Thus, it is confirmed that DrDisrespect is designing a real map for the game. 
ADVERTISEMENT
Article continues below this ad
Gaming companies partnering with gamers to design the game
It is quite a prevalent phenomenon when we see game developers collaborating with popular gamers. We have seen this several times before as well. This time, with DrDisrespect, we can expect something grand. 
ADVERTISEMENT
Article continues below this ad
The design integrity that a game like Rogue Company needs is something Doc specializes in. He came up with a short and symmetrical map that would promote aggressive firefights. Rogue Company threw another challenge at Doc after seeing his 2D schematic. This time he has one week to come up with a 3D model for the game. The question that remains to be answered – is one week going to be enough for this map?