DrDisrespect Entertains Us Playing Microsoft Flight Simulator
Published 08/20/2020, 1:14 PM EDT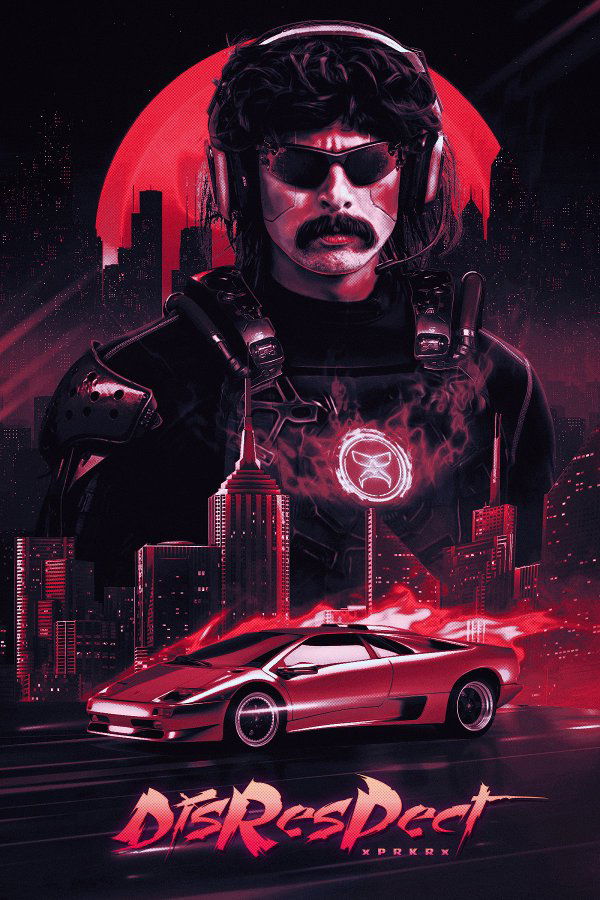 ---
---
Perhaps being one of the most eminent and popular streamers of all time means trying every game out there. On that front, DrDisrespect is leagues ahead of others. He showed off his skills as a pilot just a few hours ago when he tried out Microsoft's Flight Simulator, which became available on the 18th of August.
ADVERTISEMENT
Article continues below this ad
Doc's avid fans will know of his obsession with jets and airplanes. The Champions Club is well aware of the 2X-9394 that Doc likes to show off. DrDisrespect is primarily known for his online persona, although he knows almost everything about games.
"The Flight simulation has begun."
ADVERTISEMENT
Article continues below this ad
During his stream, Doc revealed a lot about the game, which was quite entertaining. His presence alone can drive the entire stream, and that's exactly what he did with this game. With all settings turned up to the max, Doc went ahead but without much success. 
DrDisrespect tries out Microsoft Flight Simulator
It looked like some members of the Champions Club were really looking forward to seeing Doc lift off. They took to Twitter to express how thoroughly they were entertained by the stream.
"Do I do flight training, I don't do any flight training." That is the confidence he went ahead with the game. However, that didn't bode well for the Two-Time, as he struggled with the controls early on.
To be honest…. I know you're trying to introduce some variety to the channel … but this wasn't it. Flight sim is just a huge nerd game. There is no violence, speed or momentum in this game.

— Jmini45 (@forbes416) August 20, 2020
This is an interesting thing about Doc; he might be in a tight situation but he still entertains us thoroughly.
"Lets go, get up, up…." he literally started screaming at the screen. The best thing about watching Doc is always going to be his penchant for expressive outbursts.
After several failed attempts, DrDisrespect said, "I think it's the runway."
Yet, he was not looking forward to training at all. Finally, he got to take off when he changed his location to the World Map. Nevertheless, he had quite an entertaining ride when it came to steering and landing.
ADVERTISEMENT
Article continues below this ad
Read More–  Will Dr Disrespect Find a Way Around His Ban?
Thorough aeronautic knowledge a must for this game
Watching Doc struggle was understandable because the game seems to have a lot of complicated controls. It is realistic enough, and thus, knowing technical aeronautic terms seems mandatory.  A lot of physics is also involved in this game. 
ADVERTISEMENT
Article continues below this ad
Doc found that out when he tried to pull off a barrel roll in the wrong direction. The game was developed to be extremely realistic, and the failed landings showed us just how difficult it is in real life.