DrDisrespect Exacts His Revenge in Vikkstar Warzone Tournament
Published 09/14/2020, 5:06 AM EDT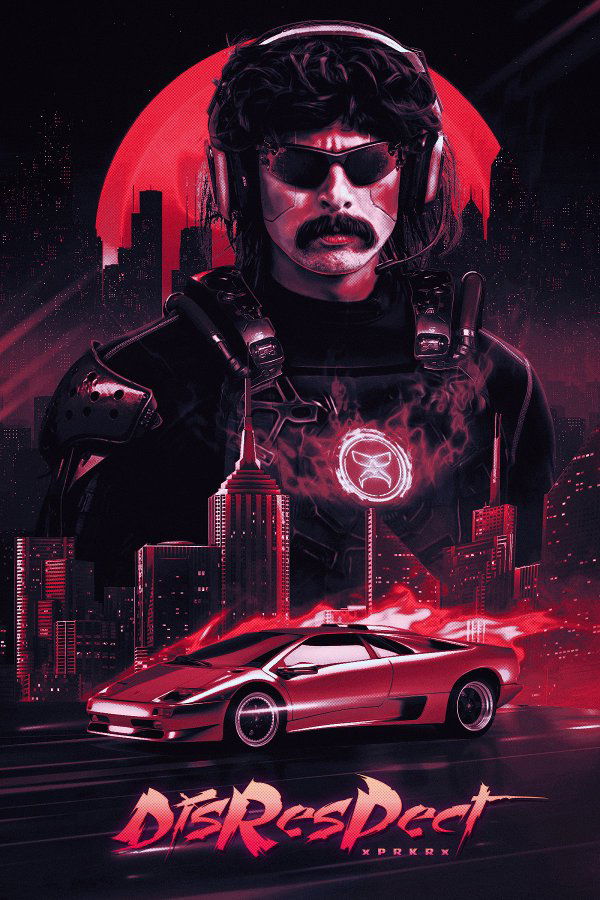 ---
---
DrDisrespect had vowed to exact revenge in the Vikkstar Warzone Tournament. In their first two weeks, Doc and Zlaner did not have much luck in the tournament. With four straight defeats, both players had to get their priorities right for the third week. 
ADVERTISEMENT
Article continues below this ad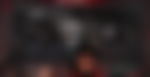 While DrDisrespect is one of the most entertaining personas online, he is also an extremely skilled professional video game player. There wasn't a shadow of a doubt that Doc could turn it around, and he did. Fans were looking forward to a glorious celebration in the Champions Club.
ADVERTISEMENT
Article continues below this ad
DrDisrespect and Zlaner take their Warzone revenge
It has been only three weeks since DrDisrespect decided to team up with Zlaner. Due to his Twitch ban, Doc is still forced to team up with players from different platforms. However, he isn't letting any ban stop him from eliminating old friends in Warzone. One of the notable eliminations happened when Doc took out Nadeshot. This came as a massive surprise since both Doc and Nadeshot are Call Of Duty experts. Given the experience the two have, it was always going to come down to who would pull the trigger quicker. Doc didn't waste any time with that as he had his goals set.
Doc and Zlaner went till the second round in the winner's brackets. They lost to Swagg and Testy in the 16th game. After this one, they were matched against Nadeshot and Rated in game 20. While everyone predicted that Doc and Zlaner would lose, they turned it around and defied all expectations. 
Doc expressed his enthusiasm when he realized they were up against Nadeshot. He said, "Here we go, Nadeshot huh? This is a big big game, big one." It was indeed bigger than the finals itself as two of the most respected COD players went head to head.
ADVERTISEMENT
Article continues below this ad
The Vikkstar Warzone Showdown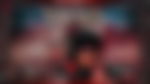 The unpredictable tournament is finally shaping up to be a grand affair. The third week saw a lot of teams redeem themselves and Vikkstar himself did pretty well this time around. With the fourth week almost here, fans are looking forward to another defining performance from DrDisrespect. Doc and Zlaner are yet to lodge their first tournament victory.
ADVERTISEMENT
Article continues below this ad
With just six weeks to go, will the Two-Time and Zlaner finally win in the winners' bracket?
Trending Stories